Maintain Your Relationship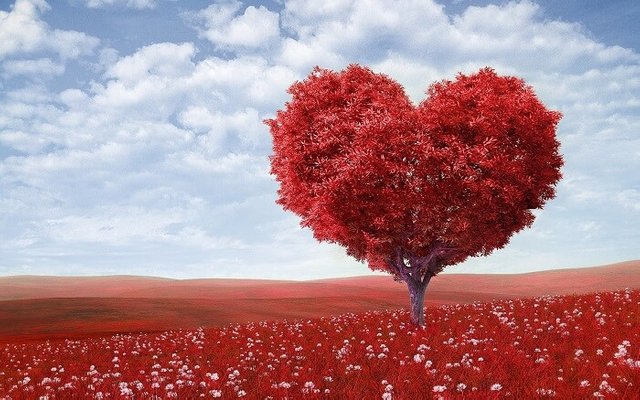 img src
Whatever the relationship between love and marriage; Many people are involved in it. The breakdown of a relationship is far-fetched. So if you try to keep a relationship alive.
Broken relationships can be protected from: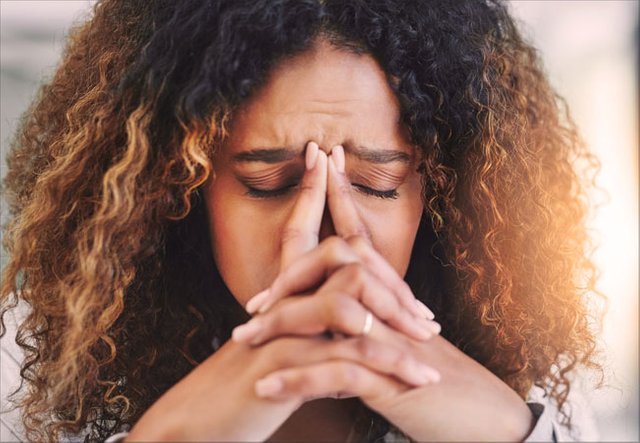 img src
First of all, you should think about the way your loved one wants to be as you did before. Is your love for him the same as before?
You have to answer this question. Only then you are becoming more careful about him.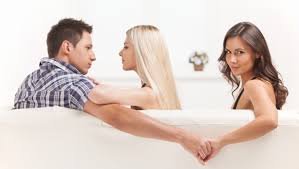 img src
One of the reasons for breaking the relationship is the arrival of a third person. And the best way to escape from this, not to go deep into anyone with whom you can not have any relationship at all.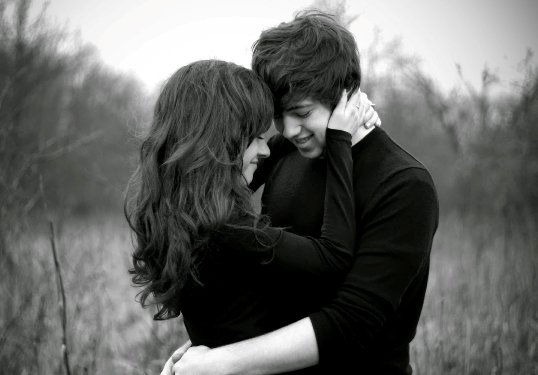 img src
You must be aware that there is no unauthorized problem that can not be cracked. If the problem is resolved in the beginning, it can be easily avoided by the possibility of bigger accident.
Give your loved ones a little surprise. You can go around anywhere. Do something new. Because boredom damages a relationship.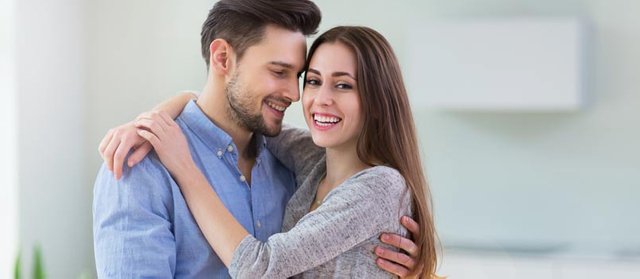 img src
Respect your partner. Be careful whether he is honoring you. And of course, both of them need to give the necessary time.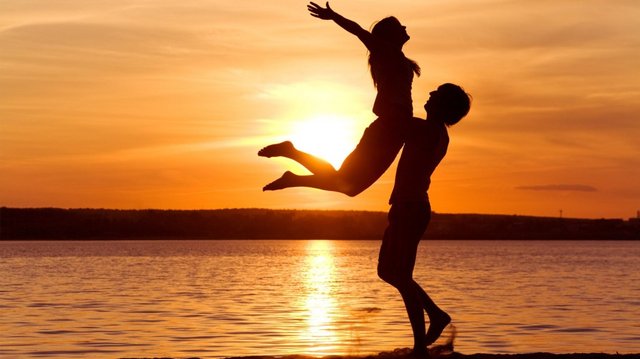 img src
If you do not see the problem being solved, then you can make a last effort. Long talk with the partner. If he is equally desperate, to maintain the relationship, then the solution will come out.