Hello Steemians !!
Nice to know about this new social platform all at once , this is wonderful.
I am sharing few pics of my college time
Thats me in right (focusing)ready to show up!!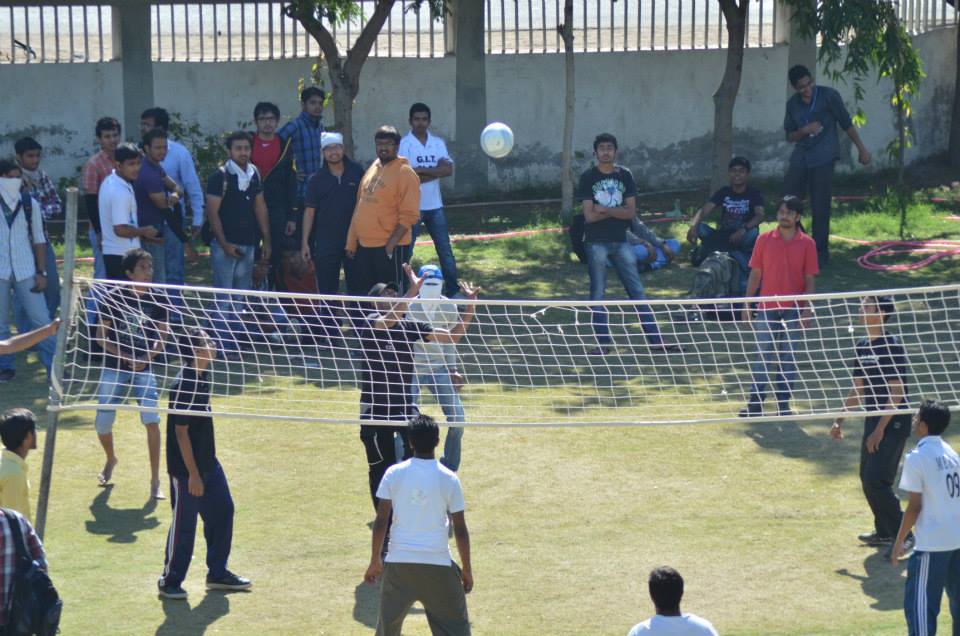 I enjoyed a lot & learn almost every sport .Then i learned basketball, this is when i participated in NBA-JAM ........ trying hard to dunk!!!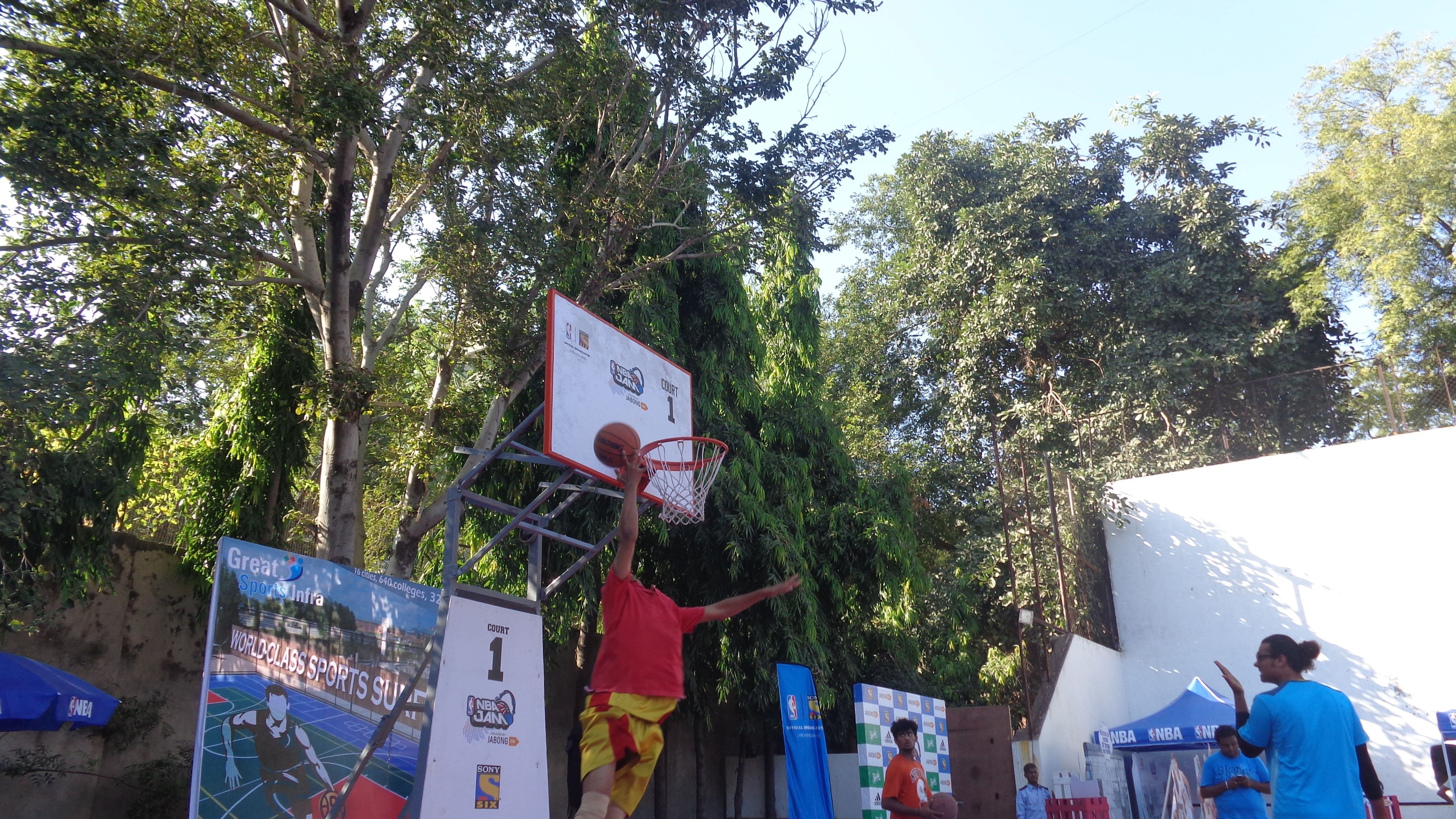 PING PONG
Thats me in blue , this pic is of before the game has stared(i had won that match)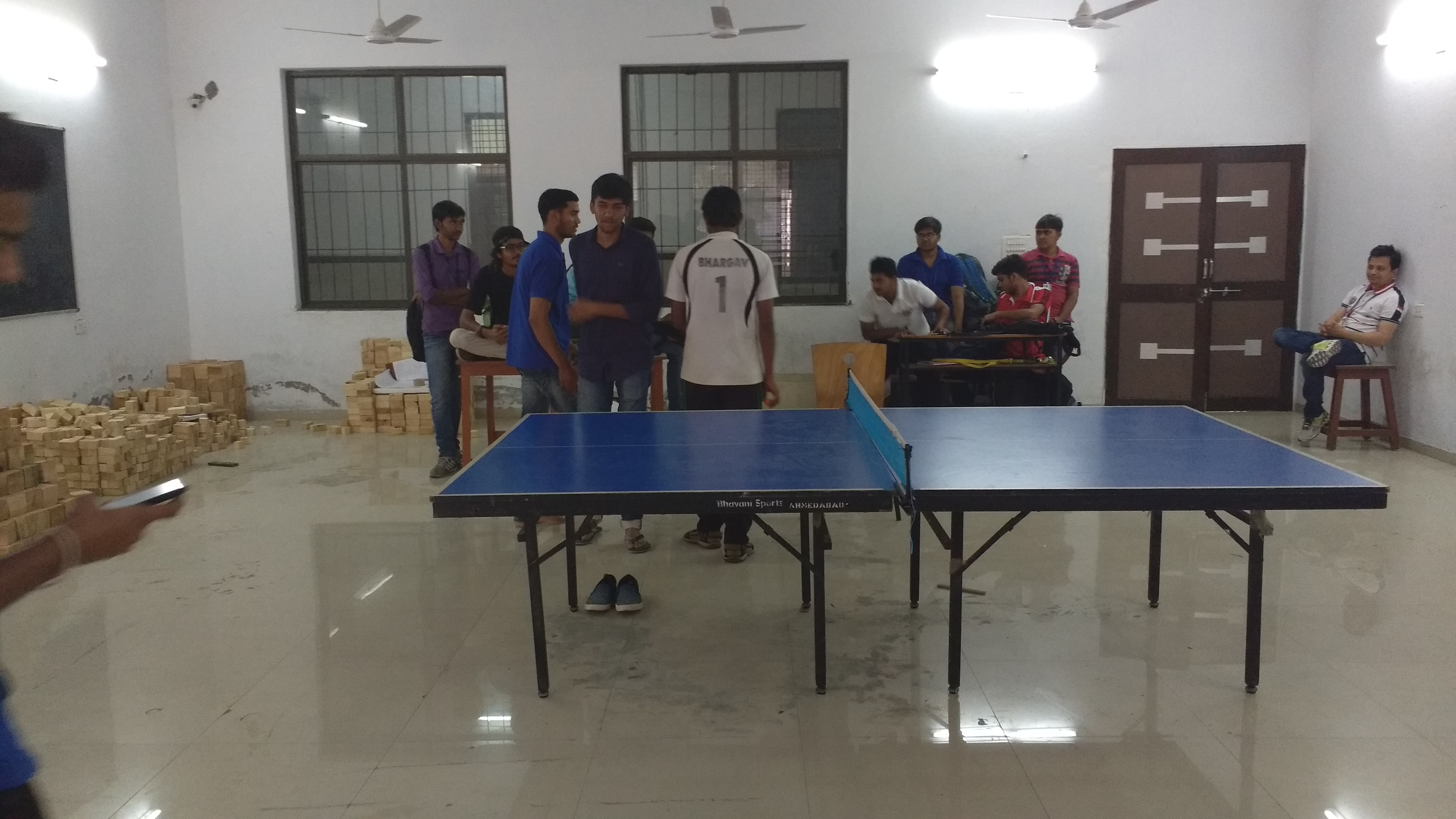 LIFE IS MEANT TO LIVE ENJOY EVERY MOMENT
#STAYHAPPY :)