Hey, you hear that?? Gossip can ruin lives but can it also improve them? We have always been taught that gossip is bad thing and we should not do it but according to some researches, there are positive effects of gossiping on human psyche. It means that, spilling of beans can have a lot of social and pschological benefits.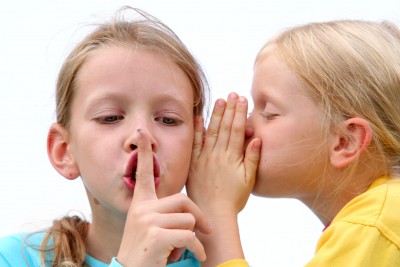 How does whisper campaing work?
Actually, gossiping increases the level of pleasure hormone (oxytocin), which is the same hormone released during sex or during bonding of mother-child. So yes, you could say that one could have same pleasure from sex or gossiping. It also helps in developing a special bond with your gossip-partners. Something like this don't happen when you are making small talks. Not only this, it also helps in figuring out, whom we can trust or not.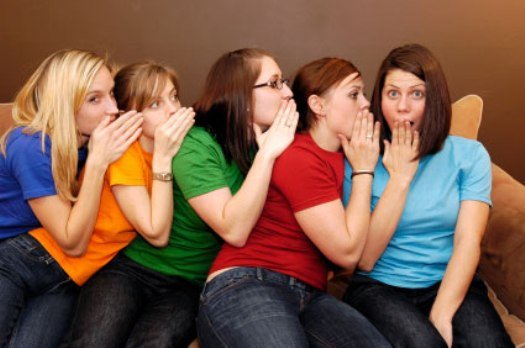 Can gossiping leads to self-improvement :
There are two types of gossiping - positive and negative gossiping.
Hearing positive gossip tends to lead to self improvement. In the sense that when we hear something great about someone else, it suggests ways in which we can improve ourselves.
Hearing negative gossips can have two-fold effect. One can be, it really flatters one that he is doing better than others and also, it also helps in creating a self defence from whatever the negative treatment is felt by the person we are talking about.
At least, one thing is true, gossip causes one to pause and self-reflect and in some cases that self reflection can lead to self improvement.