Hello Everyone,
You all would must have heard of phrase " An apple a day keeps the doctor away". As per Mark Twain, there is one another to keeps the procrastination away. He once said that first thing you should do after getting up in morning is eat a frog.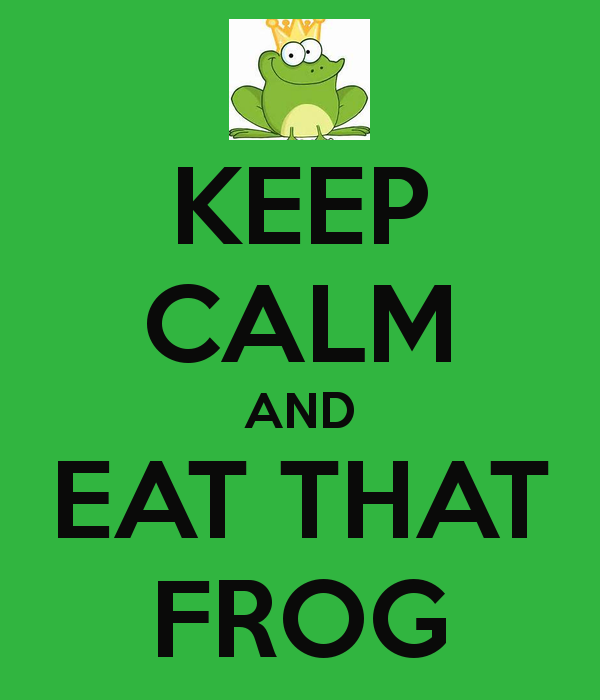 But the exact meaning of this quote is "If it is your job to eat a frog, then it would be best to do that thing first in the morning." Right?
Or if you have two frogs to eat, start with the bigger one. It means that start with the work which is difficult or you are least interested in. By knocking that irritating task out of your list first thing in the morning, you will get a sense of accomplishment and will also be motivated whole day.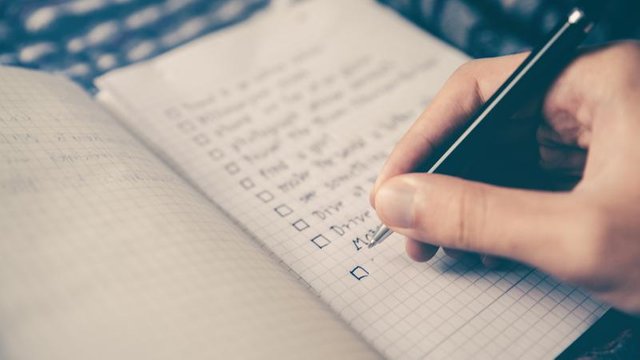 There is also a book "Eat that frog" from author Brian Trace which suggests some great ways to stop procrastinating and get more out of less time. It's main goal is to transform eating a frog in the morning into a lifelong habit.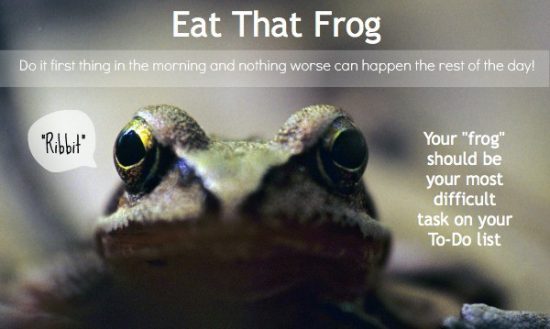 It might be possible that the frog task will change with time but the habit should stick.
Hope you are hungry!!