Life has become dreadful ,noway to go ,everywhere seems darkness ,unable to understand what is good for me whats not , very hard to take any decision ,can't discuss my problems with anyone ,it always feels embarrassing to me to share my issues to anybody ,i'am just fed up ,heart just filled with pain and soul is sick ,don't know how to deal with it ,how to get out of this terrific situation :(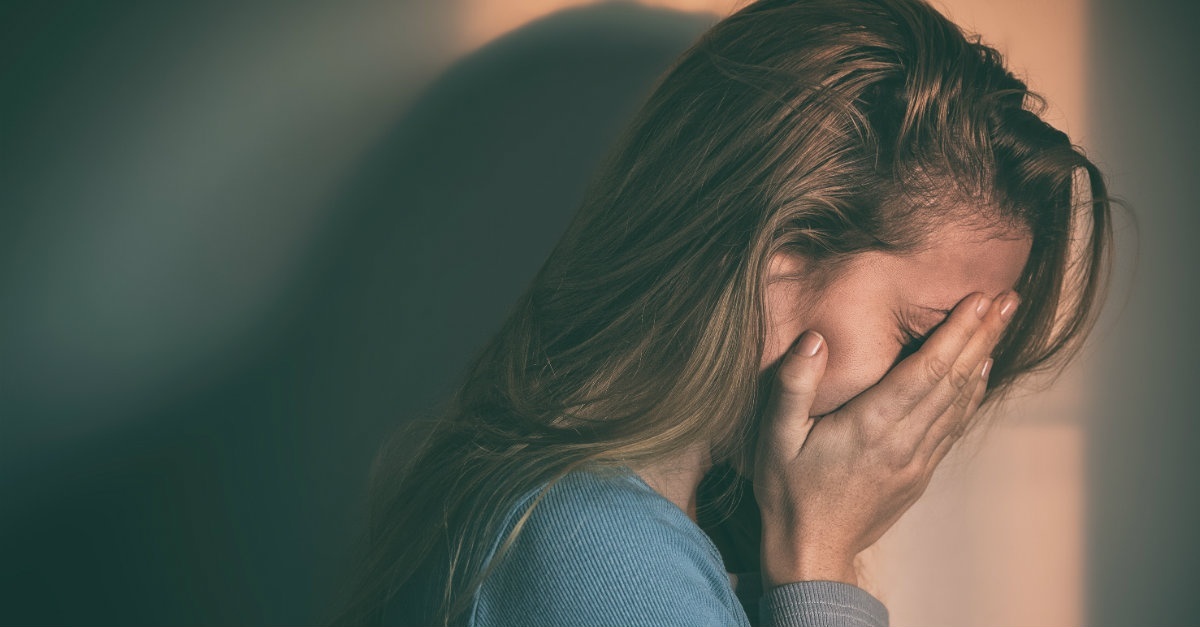 Sometimes we see things that aren't meant to be seen.
Sometimes things aren't always as they seem.
Sometimes we need someone to call our own,
Especially when we're alone.
Sometimes people just can't understand,
Why things get out of hand.
Sometimes life just isn't fair,
Especially when people just don't care.
And sometimes it's hard to say,
Why things have to be this way.
Sometimes it's all you can do to get by,
Especially when dreams continue to die.
Sometimes it's nice to sit in the rain.
Even to just relieve the pain.
And when we've had a really bad day,
Sometimes we just need to get away.
We never know what's wrong with out pain.
Sometimes the hardest thing and the right thing are the same.
And sometimes when people get hurt,
Even the strongest one may need,