When it comes to animal-related jobs, the first thought that strikes people is becoming a Veterinarian.
But there so many other exciting jobs that you can take up if you love animals and going conventional is not your thing.
Here, we have listed some of them: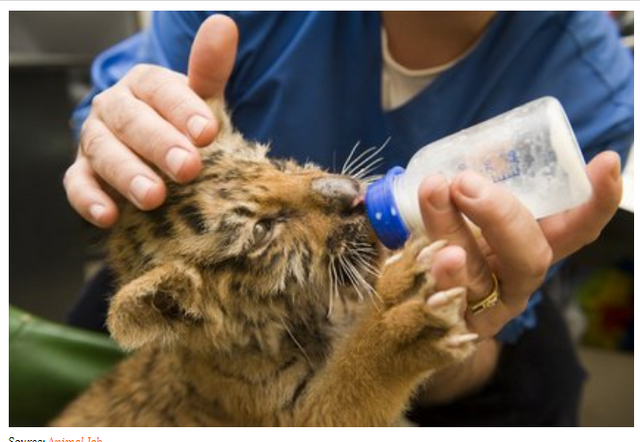 Dog Walker
Job and family commitments make it difficult for people to take their beloved dogs on walks. This is where dog walkers come in. Their job is literally to take the owners' dogs for a walk for as many times as they want. This could be a single dog or many.
TBH, I'd give money to do this job.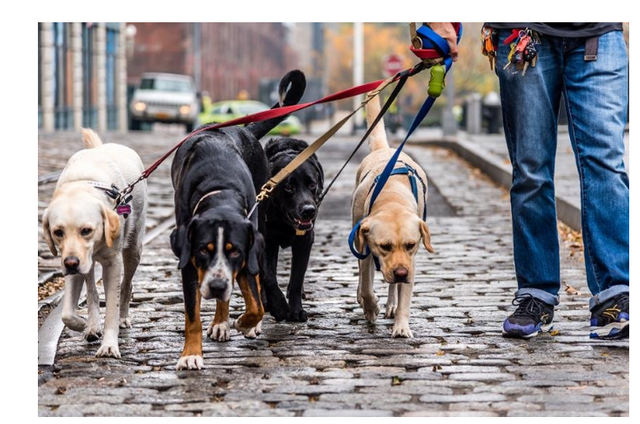 Pet Sitter
As the name suggests, the job of a pet sitter is to take care of loveable pets when their owners are out of town, or can't take care of them for some reason. You don't need any formal training for this job, love for animals is the only criteria. How purrrfect!