Under the job of small wages or small business can be rich! Leave Tips...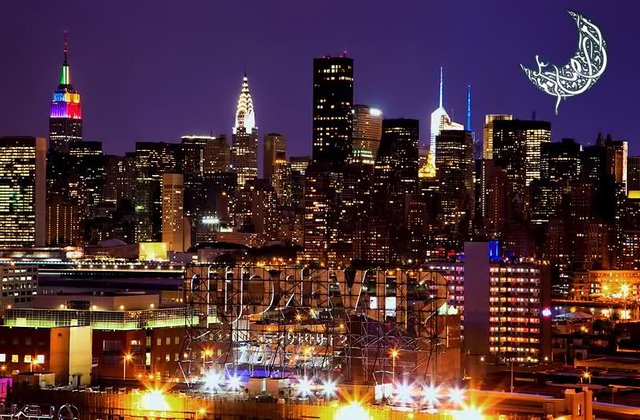 Low-cost jobs or a small businessman? Can not save money. You can follow these things. Reilly has a few tips to get rich..
Deep addiction
You have to be addicted to the work that you are doing. Simply put, you have to love your work, enjoy the work. If you work hard with whatever work you do, then today or tomorrow, success will come.
Stay in the same mindset with the people
There are always various types of voyages around you. Many of them are, who are not aware of their goals. Their life does not run at any given speed. Avoid such people. Those who have their own goals, who are strong enough to reach success, join them, talk. You will also be determined to be successful. There is no alternative to achieving quick success.
There is no need to 'show off'
Do not try to pretend to be what you have. If you really can achieve something, if you have a quality, then people will obey you only. If you work hard, success will come.
Self-employed
Pour yourself into the self-employment you are doing. Say, do not expect fruit, go to work. But the fact is, if you really put yourself into work, then you will get results in handcuffs.
Be clear about the goals
Before achieving success, first of all decide for yourself. If your goal is unclear to you, then it is never possible to touch him.
Save
Savings can play a very important role at any time of your life. You try to be economical, it is beneficial for you. Make saving habits a habit. Can be rich at a very young age.
Make a financial plan
'Funding' is very important in any business. If you are a small trader, it is very important. Keep in mind, in line with income sources. Keep an account of him. Make a financial plan for yourself.
Start small business
If you are employed, you can start a small business periodically. The business has to be planned. The first thing that will get better results from business is not. But be patient with self-employment. Success will come.
Exfoliate the practices from today. With courage, patience and strength, you can overcome the obstacles and reach success.