The easiest way to overcome fatigue.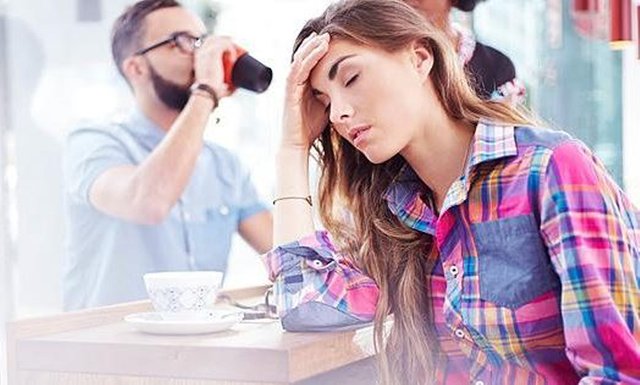 There may be fatigue due to various reasons in busy life. There is nothing to worry about.
Rather than keeping some strategies, fatigue can be easily overcome.
Light-air
Dark or artificial light enhances fatigue. If you feel tired then you have to go in contact with sunlight and open air. And at least 20 minutes to spend time in such an environment. They will work as a stimulant. In this, the body gets fresh oxygen and some other components, which removes tiredness.
Quick lyrics
Listen to the songs that stimulate you. Fast Leyer songs are quite effective in this case. Maybe it may not sound like listening to such songs. But experts say that rapid lay songs speed up blood circulation.
It removes fatigue easily
Light exercise
Exercise can be good for body fatigue if it is fat. But if you can do some practice, you will feel relieved. The main thing is to increase the blood circulation of the body.
Care about yourself
Tiredness can not be allowed after returning home after tiredness. It can be looked at itself. The body can be cared for. It could be a comfortable bath. Tiredness can also go away.
Healthy food
Have to practice fresh eating habits. In addition to vegetables, fruits, etc., the foods that are rich in energy can be eaten. Drinking water is also enough.