In response to @jason04 "My Life's Biggest Regret" contest.
REGRET is usually the outcome when your busy making plans, that you never follow through on. Plans. Just PLANS!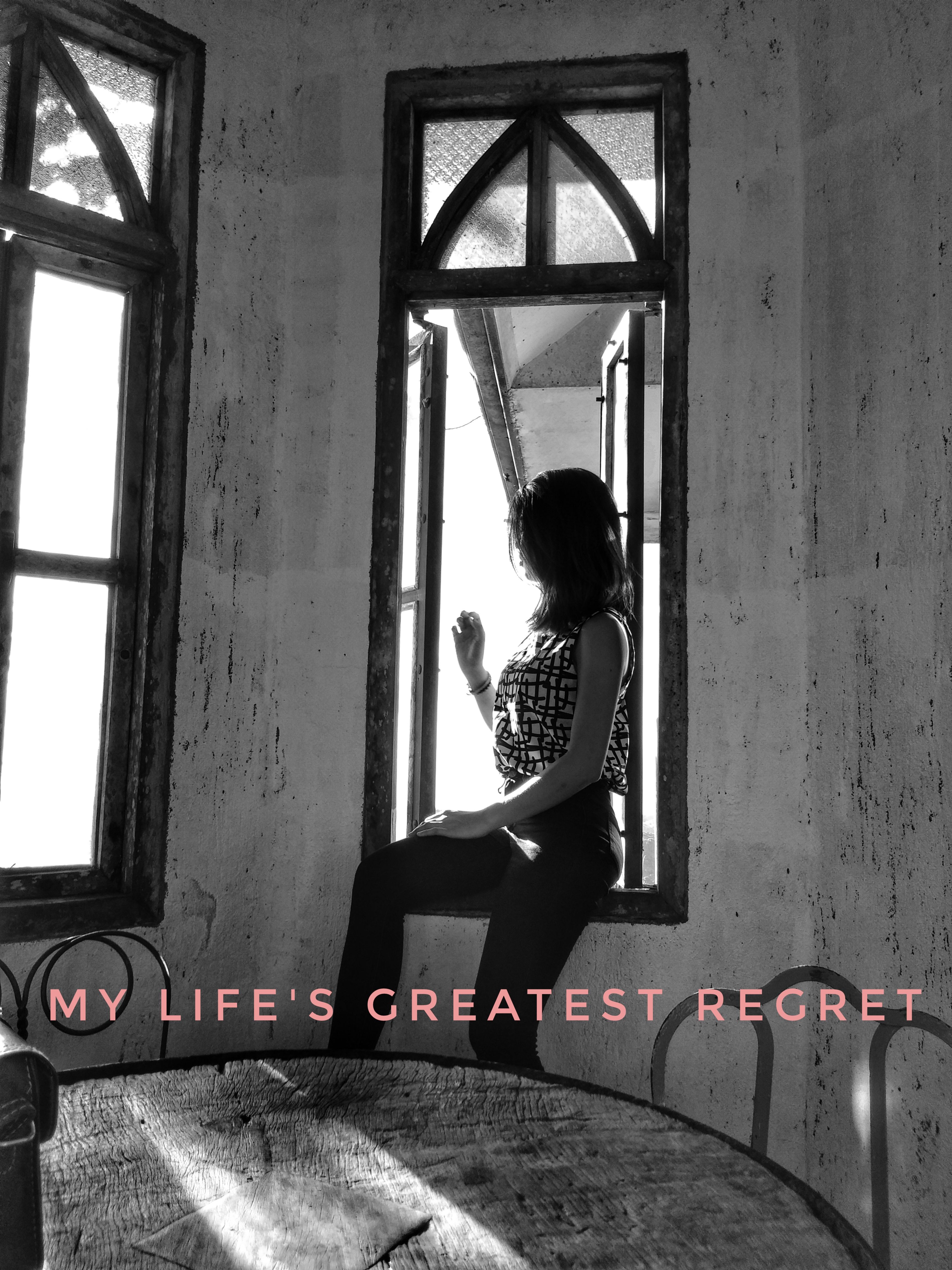 In my 22 years of existence, I have this regret which I considered as "MY LIFE'S BIGGEST REGRET".
My Life's Biggest Regret is when I am still in my highschool, I was 15 years old that time. I have all the opportunity to be the class valedictorian but I wasted it. I allowed my wild side to take over me. I allowed someone to influenced me, influenced me in doing unproductive things. I experienced doing cutting classes. I considered my 4th yr. life as a night mare. My parents expected too much from me since I have been so consistent in maintaining my academic grades while I'm still in my 1st to 3rd year high school. But such expectation drops during my high school graduation. My parents came late during the graduation ceremony.
But that regret helps me to be more motivated in my college years. I don't want to disappoint my parents again. They were just too good to be disappointed. They are my strength (GOD is my primary strength) and inspiration in everything I do.
Regards,