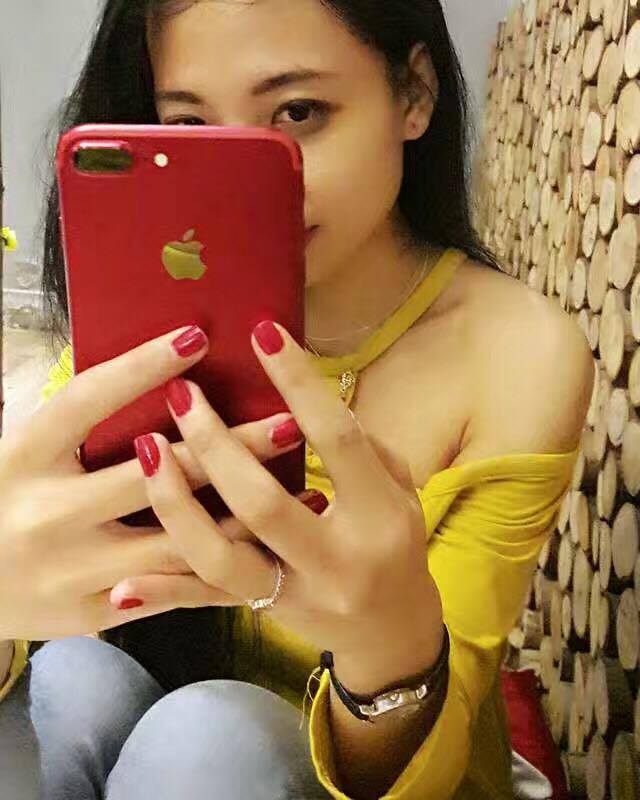 It's never really fair in this world when it comes to sex. Guys are always seen as studs when they sleep with many girls, but if girls do the same thing we are called horrible things.
So my question is how many dates should a girl wait until we give in to a guy we really like?
What do you all think?