Today's library duties were unusual. I spent most of the day completing the word lists for the spelling bee our library will be hosting in the near future.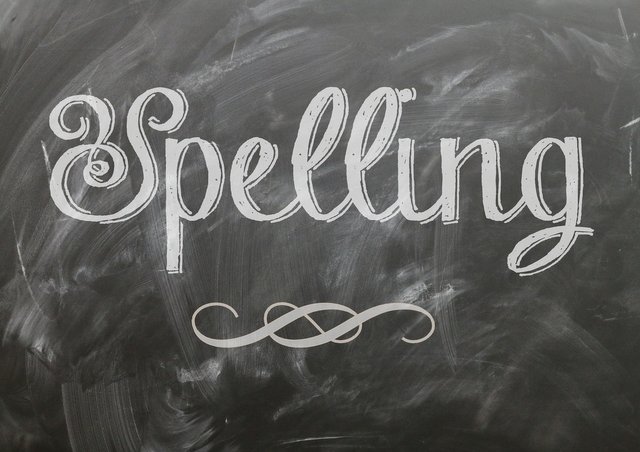 Image credit
The internet clearly demonstrates the need for the public to embrace the art of spelling again. Hopefully, we will get enough entrants in both the youth and adult divisions.
However, I have had enough of typing and screen-staring for one day, so continuing the Fractured Realms will have to wait.