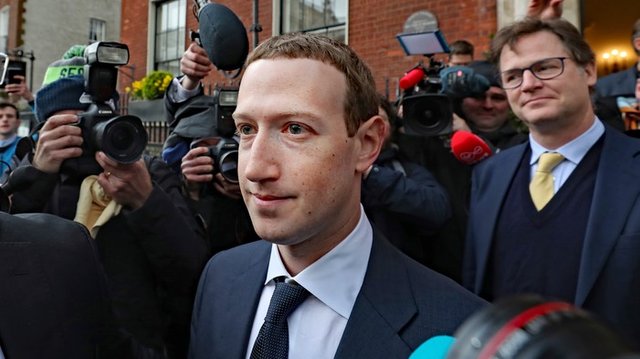 It would undermine the euro and the ability of governments to meddle with the economy during times of crisis :)
it does seem a bad idea to hand it over to one corporation however ... i agree with that, but what is de-centralized ? is STEEM decentralized with the one company and the 20 witnesses ? ...
It's not Germany but France has some leverage in the Union, with the brits exit maybe even second most so if they put their foot down ...
then it will probably come down to how many billions Faceberg is willing to lobby into upper-France ... :)
and otherwise ... otherwise that would mean no then ... i doubt conservative upper-Germany will be all FOR it