Mark zuckerberg se revuelca en las sabanas de Libra, Inicio del Siglo XXII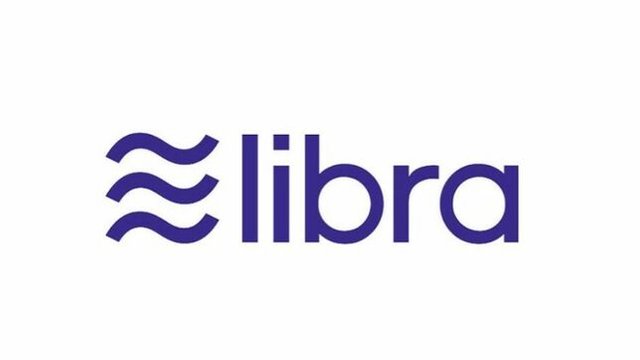 ...sin nacer y ya Libra, la criptomeneda de Facebook ha sido satanisada por la Reserva Federal de Estados Unidos y tambien por el Congreso Norteamericano. Todos consideran que es una amenaza global para la economia de la primera potencia y paratodo el planeta.
... without being born and already Libra, the cryptomeneda of Facebook has been demonized by the Federal Reserve of the United States and also by the North American Congress. All consider that it is a global threat to the economy of the first power and for the whole planet.
No se sabe si es un pedido del Presente Chino Xi Xinping, que reunido con el Presidente Nortemaericano Donald Trump hace pocas horas y firmado un entendimiento economico entre las dos super potencias decidieron ponerle freno a muchas cosas del mercado global.
It is not known if it is a request of the present Chinese Xi Xinping, who met with the North American President Donald Trump a few hours ago and signed an economic understanding between the two super powers decided to put a brake on many things in the global market.
Libra no ha nacido, Mark se debate en lasa sabanas si ir en contra corriente gubernamental del Establismen, o continuar contra viento y marea de la democartizacion finaciera, con el culmen que significa traer al mayor capital de está era a lo que se denomino la revolución de la data del Bitcoin.
Libra has not been born, Mark is debated in the savannahs if going against the governmental current of the Establismen, or continue against the wind and tide of the financial liberalization, with the culmination that means to bring the greatest capital of this era to what was called the revolution of the Bitcoin data.
The birth of Libra, will be the primitive trail of the XXII Century.
El nacimiento de Libra, será el rastro primigenito del Siglo XXII.
Soy ...rafa me gusta hablar del mundo de las criptomenedas
I'm ... Rafa I like to talk about the world of crypomenedas