Liberty News and Trump on Security: Draining the Swamp and Pizzagate
I'm new on Steemit and hopeful for followers interested in news on liberty in a Trump administration and on draining the swamp. As we know, pizzagate is the tail tip of a huge, worldwide swamp monster, which must be brought to light.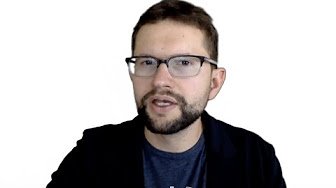 David Seaman is hot on the trail, here is his latest youtube:

He has left twitter and is on the new twitter alternative,
http://gab.ai
here,
https://gab.ai/d_seaman
Please feel free to draw my attention to any new, important research in this area. For any who think that pizzagate is fake news or has been debunked, you need to research more.