(My Eastern New Mexico News column for July 5, 2017- I am contractually prohibited from posting the entire column anywhere other than the newspaper's site for 30 days. Sorry.)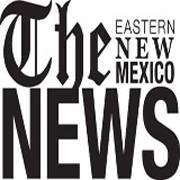 Those who value liberty are often labeled "anti-government" by those who don't understand. It's easy to see how they make this mistake.
People have come to believe liberty — or "freedom," as they usually call it — requires government protection in order to exist. Because of this they'll cry out to government whenever they feel threatened or violated...read the rest...
.
Thank you for helping support KentforLiberty.com. Donations and subscriptions are always appreciated! Thank you.