(My Eastern New Mexico News column for May 17, 2017- I am contractually prohibited from posting the entire column anywhere other than the newspaper's site for 30 days. Sorry.)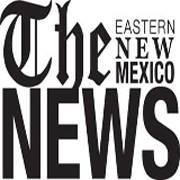 It is important to know where you stand on issues, and why. It's equally important to understand the position others take. Especially when those positions are the opposite of yours.
To understand the other side, you need to talk to them, and to read things written from their perspective. It might be unpleasant, but it's necessary...read the rest...
.
This blog, like all of KentforLiberty.com, is reader supported. Any donations or subscriptions would be GREATLY appreciated! Thank you.