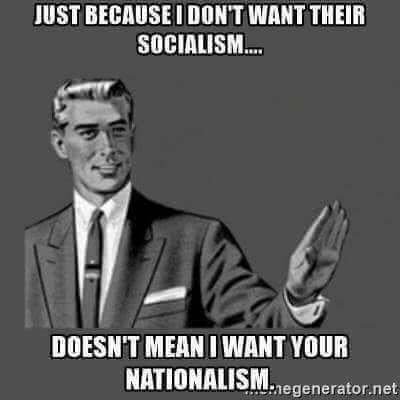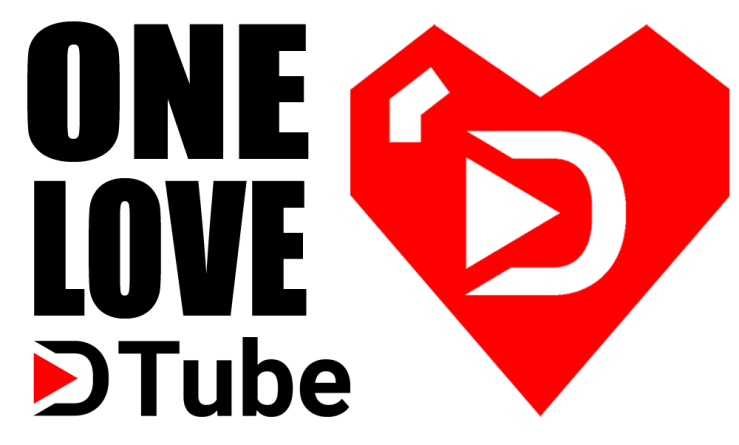 Join Us on Discord Server #OneLoveDtube https://discord.gg/vU65hZx

Rules:
Please keep it civil. No harassing of anyone will be tolerated.
Please use the #post-promo and #post-promo-blogs-only to post your steemit or dtube links.
DO NOT post your links in the CREATORS section unless the creator asks for one.
Please TAG your Dtube videos with onelovedtube so others can see your videos.(edited)
Please no asking for upvotes, delegation or roles.
See this post for more info and links about the group:
https://steemit.com/onelovedtube/@reseller/introducing-the-one-love-dtube-discord-community
Few goals we have is to help each other:

Develop/Grow
Be encouraged/inspired
Support one another through comments/upvotes
Reach a collective SP of 100,000 and then 500,000 and then 1,000,000
Have fun in the process!

Join Our Trail!!
Currently going through the process of restricting our Trailed Authors List to @Dtube priority but anyone is welcome to join and help support this community, new additions to our Trailed Authors List will be required to join the curation trail in the spirit of giving first.

Support the Authors you Love, encourage them to continue great content creation
Earn Curation Rewards by following the @OneLoveDtube curation trail https://steemauto.com/dash.php?trail=onelovedtube&i=1
Get in line for submission into our Trailed Authors List
Vote Weight is currently being fine tuned as with current growth adjustments are necessary