POLL RESULTS: Alex Merced, Somes, & Vohra Top Candidates For Libertarian Vice Chair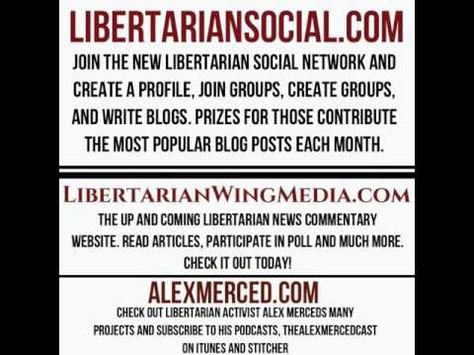 Congratulations to Steemit's very own @AlexMerced for a commanding first place in Libertarian Vindicator's poll asking who we want to win the Vice Chairman position of the Libertarian Party.
In the Libertarian Vindicator's poll on the current candidates who have announced their intentions to run for Vice Chairman of the Libertarian Party National Committee, Alex Merced took a large lead as 46.37% of those surveyed would vote expressed that they would vote for him, making him the current favorite to win the Vice Chairman position at the 2018 Libertarian Party National Convention.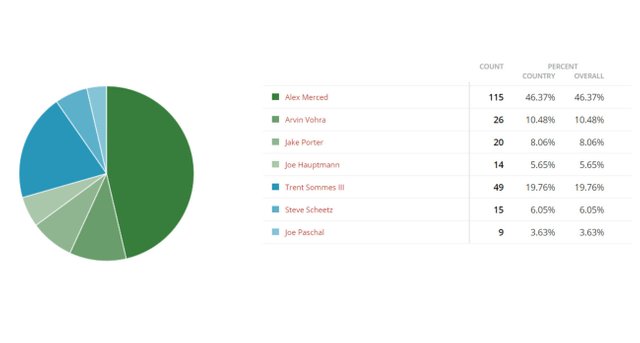 Follow his account here on Steemit and all of his content accounts which provide an amazing amount of positive libertarian leadership content!
Alex wrote on Facebook:
Thank you to everyone who voted in this poll for the show of support. A couple of things we should all do whether you voted for me or anyone else:

Renew your membership to your National/State/County LP
Inquire about how you can be a delegate to the National Convention
Find Candidates you believe in and support them with your time/Money/vote
Support each other because we need each other to protect each other's Rights, improve lives and save lives.