115 - Actual Anarchy in Action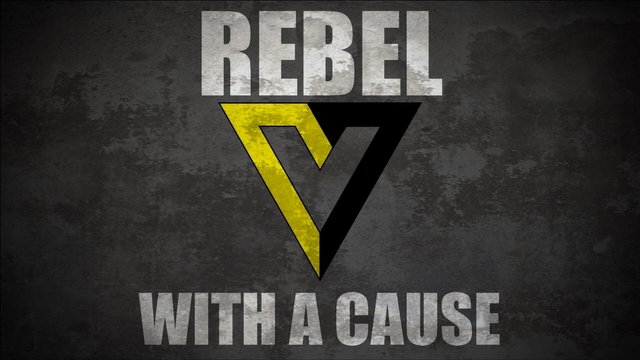 https://anchor.fm/rebelwithacause/episodes/115---Actual-Anarchy-in-Action-easec0
Published on: February 17, 2020 at 5:00 AM
No guest this week, I just wanted to cover the basics of Agorism and cite some examples.
LINKS:
https://www.libertarianism.org/columns/black-market-activism-agorism-samuel-edward-konkin-iii
https://thefreethoughtproject.com/well-armed-dont-comply-feed-homeless/
ASK ME ANYTHING:
https://anchor.fm/rebelwithacause/message
PLEASE SUBSCRIBE, RATE, AND REVIEW!
It is the best way to get this podcast up the rankings and inside new earholes!
https://libertypodcastranker.com/
SUPPORT:
https://teespring.com/stores/rebel-with-a-cause-podcast
https://paypal.me/RebelWithACauseShow
https://bitbacker.io/user/rebelwithacausepodcast/
https://www.patreon.com/RebelWithACause
https://www.subscribestar.com/rebel-with-a-cause-podcast
https://cash.app/$RebelWithACausePod