107 - Truth Is The First Casualty of War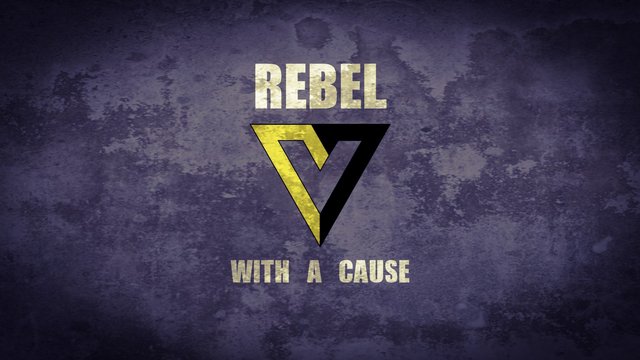 https://anchor.fm/rebelwithacause/episodes/107---Truth-Is-The-First-Casualty-of-War-e9i1mj
Published on: December 18, 2019 at 5:00 AM
No guest this week, it's a news roundup! I briefly sum up the Afghanistan Papers as further proof that truth is first casualty of war. I have long said that Virginia is the New York of the South, and we'll see if Virginians live up to their state motto "Sic Semper Tyrannis". Finally, a Dallas story involving well armed people helping the needy. I close out the episode with the lessons learned from these stories, and the usual pimping of my wares.
LINKS
https://www.washingtonpost.com/graphics/2019/investigations/afghanistan-papers/afghanistan-war-confidential-documents/
https://thehill.com/homenews/state-watch/474556-virginia-national-guard-responds-after-dem-lawmaker-suggests-it-may-be
https://libertarianinstitute.org/articles/since-feeding-the-homeless-is-illegal-activists-carry-ar-15s-to-give-out-food-supplies/
ASK ME ANYTHING:
https://anchor.fm/rebelwithacause/message
PLEASE SUBSCRIBE, RATE, AND REVIEW!
It is the best way to get this podcast up the rankings and inside new earholes!
https://libertypodcastranker.com/
SUPPORT:
https://teespring.com/stores/rebel-with-a-cause-podcast (Use the promo code "FREESHIP" at check out and get free shipping on all US orders!)
https://paypal.me/RebelWithACauseShow
https://bitbacker.io/user/rebelwithacausepodcast/
https://www.patreon.com/RebelWithACause
https://www.subscribestar.com/rebel-with-a-cause-podcast