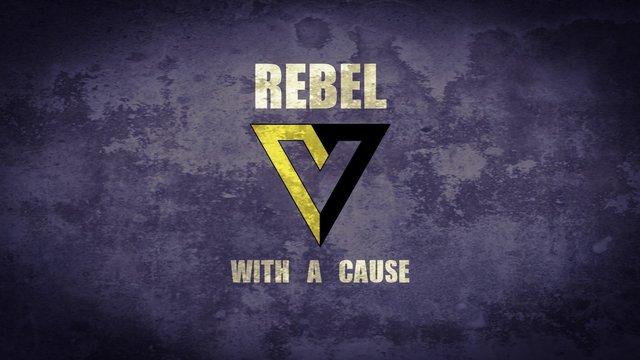 https://anchor.fm/rebelwithacause/episodes/105---Just-a-Nibble-e9ab5h
In this week's episode I talk about Joe Biden's latest gaffe. Pete Davidson's lawyer racking up billable hours. I finally to firmly grasp the third rail of Libertarian philosophy.
LINKS:
https://www.businessinsider.com/biden-bites-wifes-finger-in-bizarre-campaign-stop-moment-2019-11
https://variety.com/2019/tv/news/pete-davidson-nda-sign-snl-saturday-night-live-dave-chappelle-1203420180/
ASK ME ANYTHING:
https://anchor.fm/rebelwithacause/message
PLEASE SUBSCRIBE, RATE, AND REVIEW!
It is the best way to get this podcast up the rankings and inside new earholes!
https://libertypodcastranker.com/
SUPPORT:
https://teespring.com/stores/rebel-with-a-cause-podcast
https://paypal.me/RebelWithACauseShow
https://bitbacker.io/user/rebelwithacausepodcast/
https://www.patreon.com/RebelWithACause
https://www.subscribestar.com/rebel-with-a-cause-podcast