Rik Storey: Peaceful Parent and Founder of That Libertarian Chap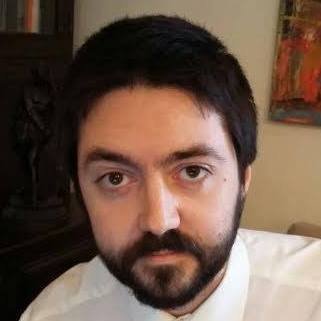 Please enjoy my recent conversation with Rik Storey, founder of That Libertarian Chap. Herein we discuss being a fledgling That Libertarian Chap YouTube channel, Walter Block, Milton Friedman, The Ethics of Liberty, his path to Voluntaryism, Myth of Natural Monopoly, Free Markets save lives, Adam Smith invisible hand, Eastern Border podcast, why some people defend Communism, living in and trying to escape East Berlin, prison is Leftist/Socialist paradise, human livestock, what would kids ask for, Soviet Union, Tragedy of the Commons, the real class war, universal principles, positive vs. negative rights, Stephan Kinsella, being pro-Western civilization, Defending the Undefendable, legality and morality, evolution of private law, the importance of contracts, defining terms, A Spontaneous Order, peaceful parenting, the consequences of corporal punishment, reasoning with children, appeal to force, encouraging skepticism and more!

"The Queen won't let me go into the cinema? That means the Queen is bad. We should put the queen in the dungeon!" Eve, Rik's 3-year-old daughter   
Rik Storey: Peaceful Parent and Founder of That Libertarian Chap
------------------------------------------------------------------------------------------------------------------------------------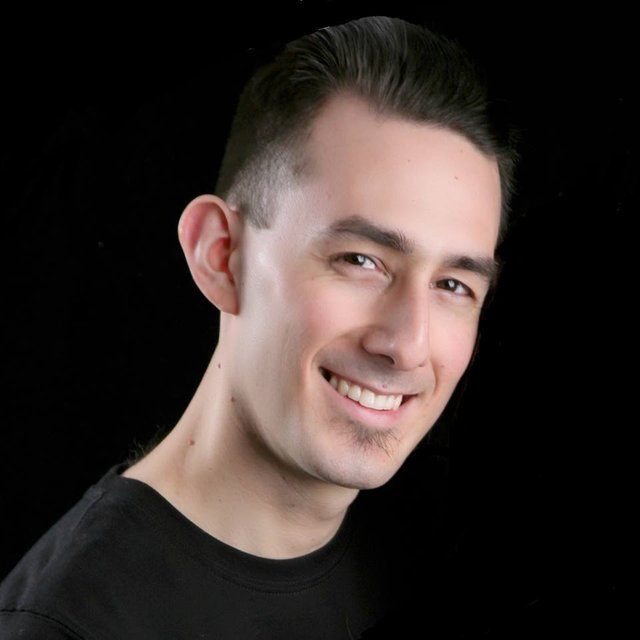 Book a one to one private Skype session to discuss how you can learn and understand Peaceful Anarchism and Voluntaryism. $150 USD per hour to explore and incorporate true freedom into your life now!   
Click on the link if you would like to download my free e-book "Peaceful Anarchism Volume 1" in PDF.   
My name is Danilo Cuellar. Follow me at Peaceful Anarchism. I also run the Peaceful Anarchism Facebook page and produce many YouTube videos. You can support and donate to my work through Patreon. To support me through PayPal please visit my Peaceful Anarchism website and click on the donate button at the top right of the page. I'm a practitioner of Eastern Healing arts with degrees in Acupuncture and Chinese medicinal herbs, I have always questioned the status quo, a path which led me to peaceful anarchism. Through my journey, I have worn many hats, that of a classical pianist, avid chess player, philosopher, comedian, and now father of two little anarchists. My wife brands me as a Cultural Critic, but I am simply following my thirst for knowledge and passion for writing.