Be prepared to have your heart stolen. Hotter than your girlfriend!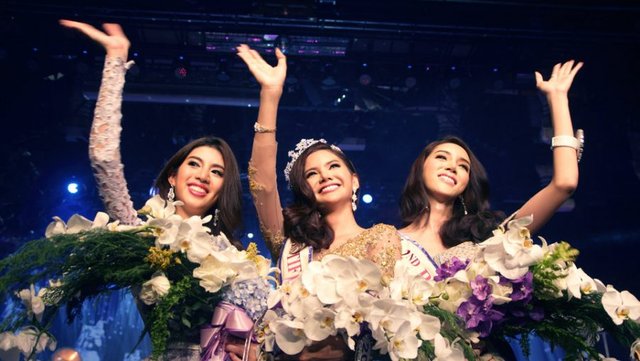 Photo: Chiangrai Times
Thailand is known for being the land of smiles… and transgender. From models, singers to celebrities, transwomen in the country have long assimilated into society.
Coconuts Singapore recently introduced their own list of beautiful transgender women ranked based on their social following.
Here's the list:
1. PEMIKA "PYNK" DITSAYAMETHANONT

Instagram: pynk_pemika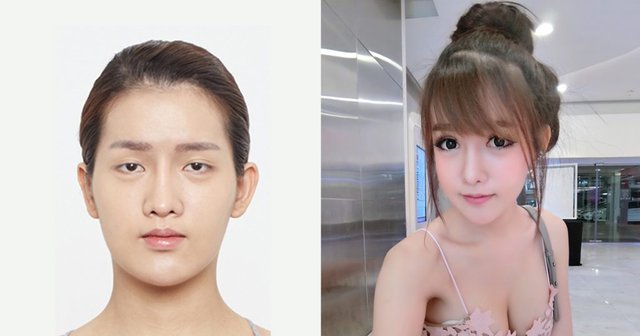 Photo: Coconuts Bangkok
With her large, doll-like eyes, Pynk rose to fame when she became a spokesmodel for a plastic surgery hospital in South Korea, according to Coconuts. She has now amassed more than 90, 000 followers on Facebook and has more than 43, 000 followers on her Instagram
2. CHALISA "ROSE" YUEMCHAI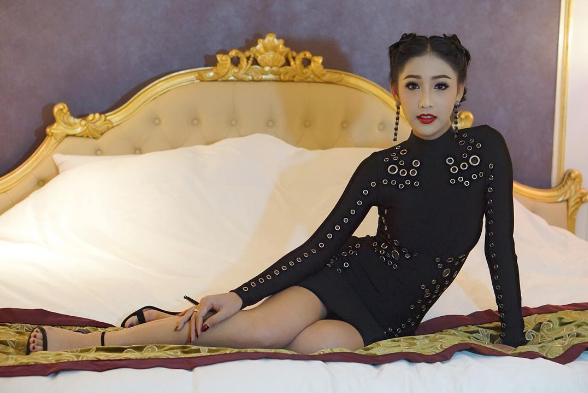 Photo: Coconuts Bangkok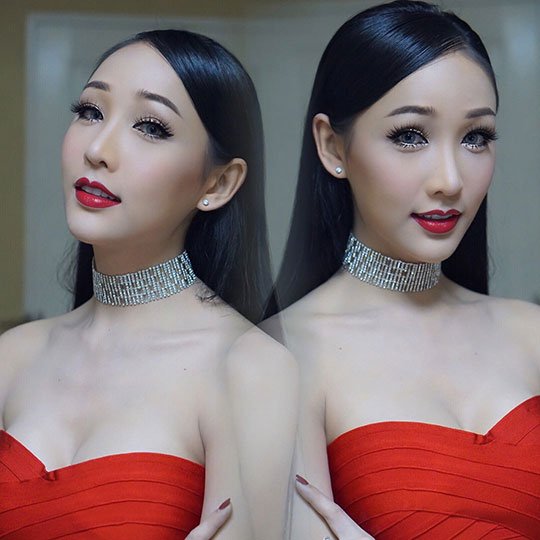 Photo: Looking Today
Chalisa "Rose" Yuemchai's claim to fame was her minor role in the Chinese comedy "Lost in Thailand". The film made USD 107 million (SGD 147 million) in profits. Those who watched the film were impressed by Rose's well-spoken mandarin in her only line. Since then, she has amassed a wide Chinese fan base.
3. PATTA "NADIA" WIRUNTANAKI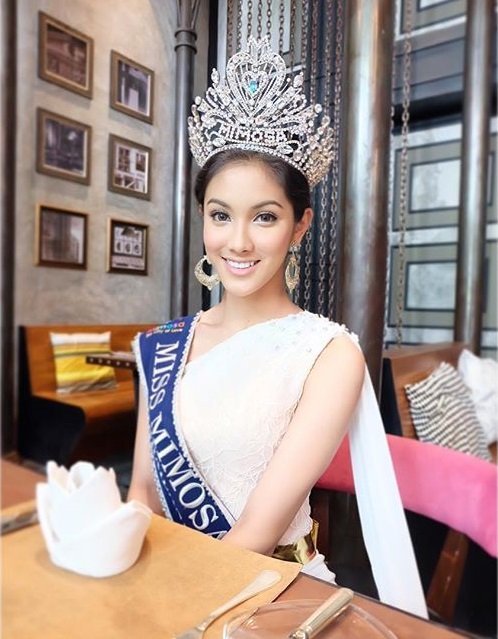 Photo: Eva.vn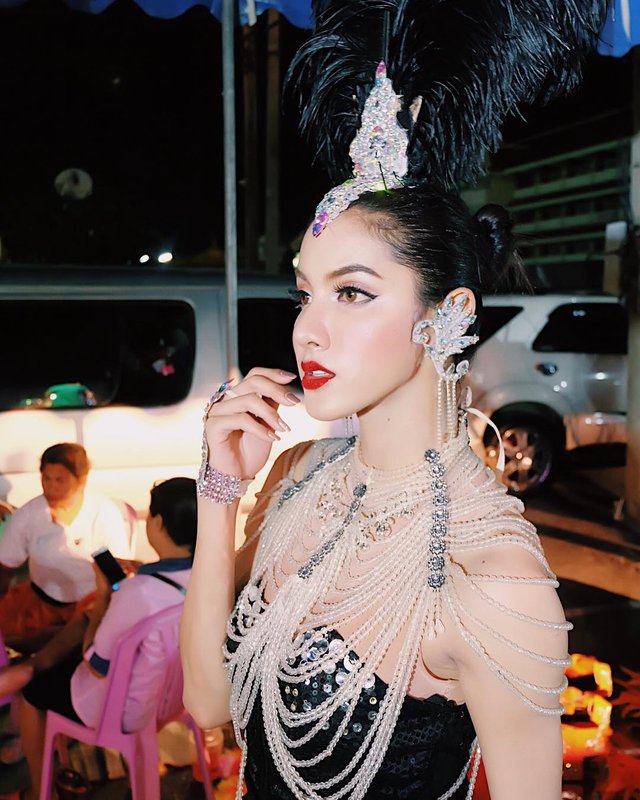 Instagram: nadia_wiruntanakid
Patta "Nadia" Wiruntanaki won a local trans pageant, Miss Mimosa Queen Thailand in 2015. Since then, she has gained many fans and now works as a freelance model and dancer.
4. RINRADA "YOSHI" THURAPAN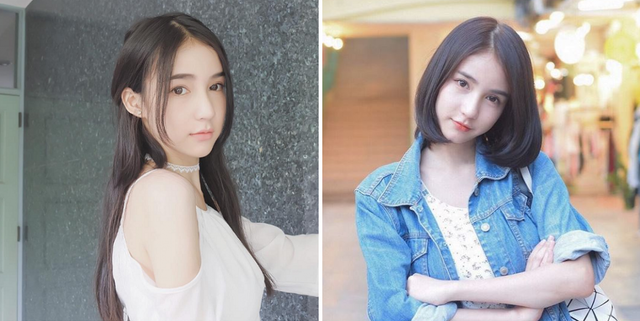 Photo: Jecksr.com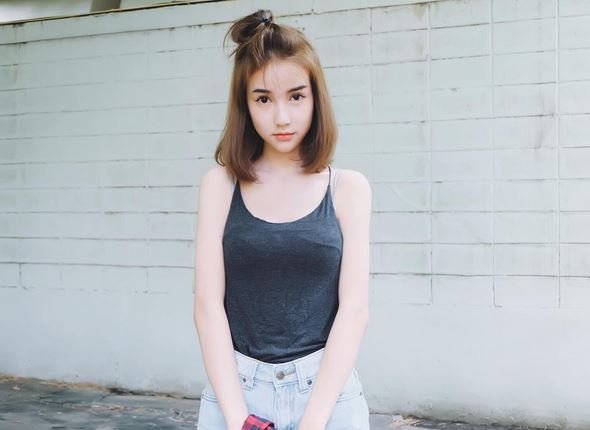 Photo: World of Buzz
Yoshi has appeared in a music video for Baitoey Rsiam, a renowned Thai country singer and landed a few movie roles. Best known for her doll-like features, Yoshi is close to reaching 1 million followers on Instagram.
5. WORANUN "FRAME" NALATWORASAKUL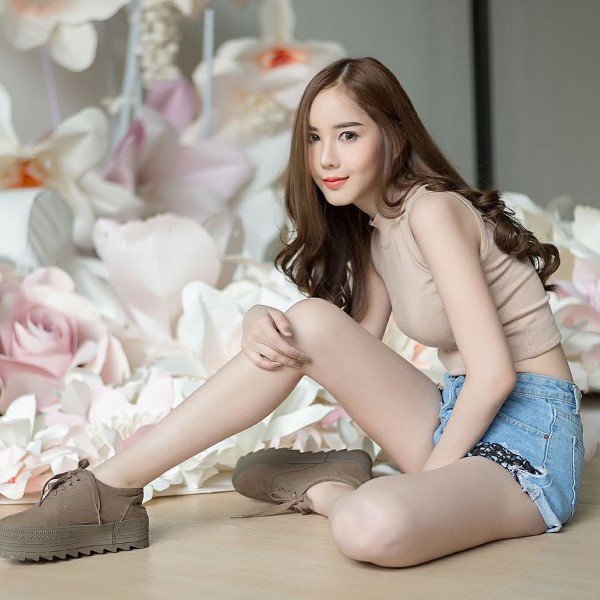 Photo: Khmerload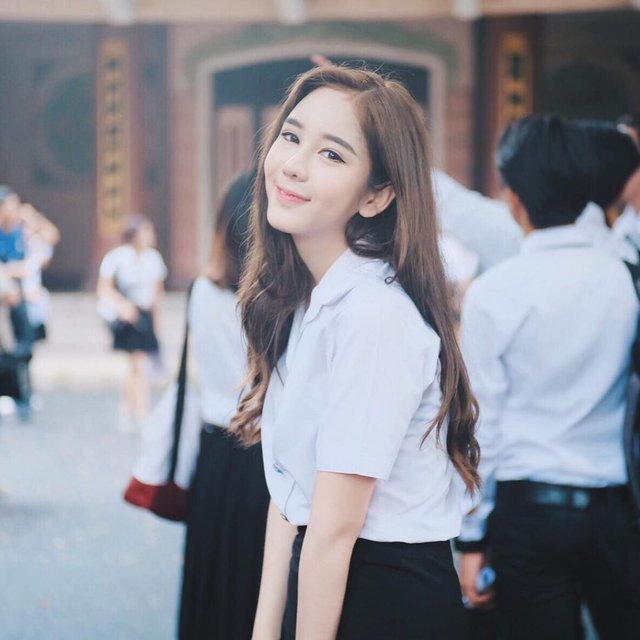 Photo: Coconuts Bangkok
Woranun "Frame" Nalatworasakul, 22, caused a storm when she attended the compulsory military draft for Thai men. She was exempted from military service and her rise to fame led to many interviews on Thai television. Frame is also a communication arts major, and produced a series of short films called "Crazy Love" with its internet idols as part of its cast.
6. MONTHANA "JEEN" CHUTHATUS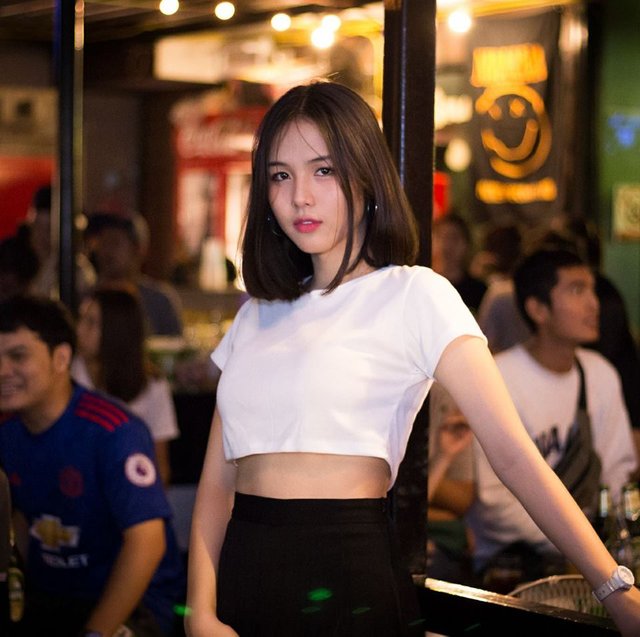 Photo: Coconuts Bangkok
Jeen made headlines in local media when she turned up at the military draft in Thailand's Chachoengsao province in 2017. At the young age of 20, Jeen shot to fame overnight when photos of her, including those taken by soldier-recruits, were uploaded online. She also boasts of more than 80, 000 followers on Facebook.
7. NATHACHAT "HANA" CHANCHIEW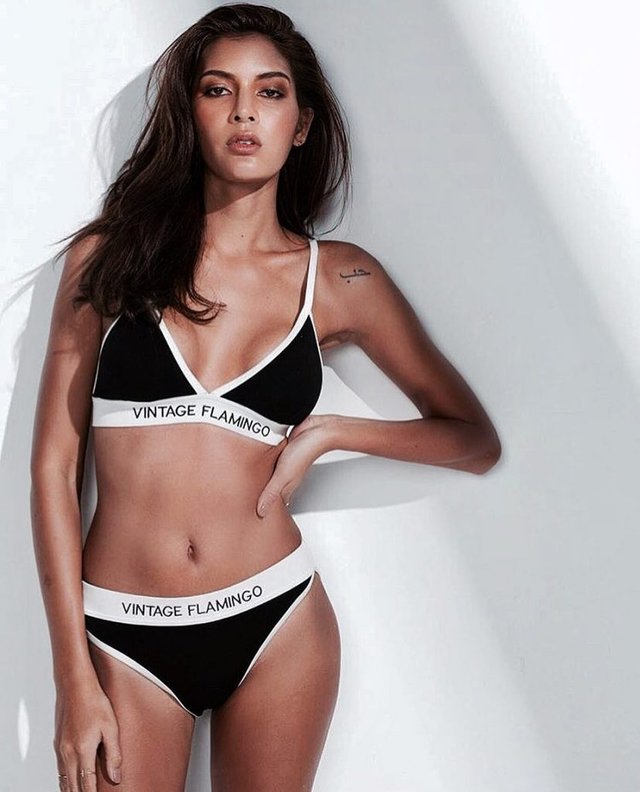 Photo: Koreaboo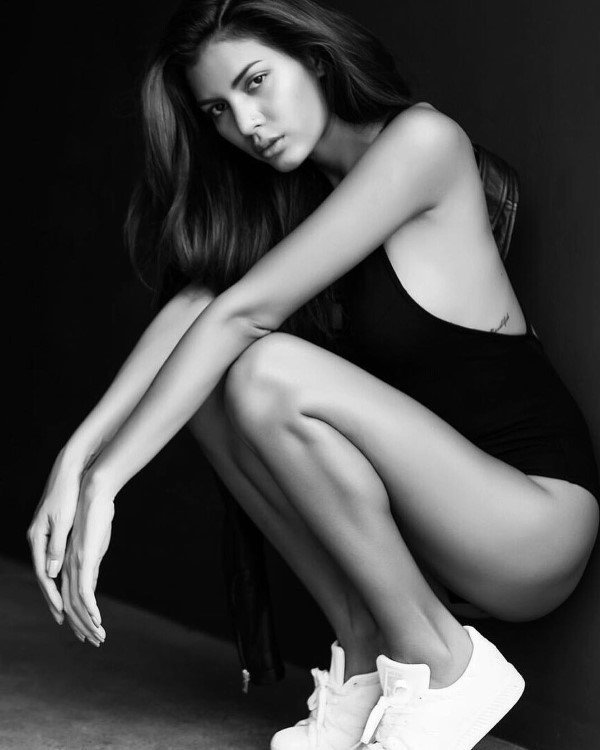 Photo: Khmerload
Hana has an impressive modelling profile and career. However, she began to garner more interest when she auditioned for a modeling contest show "The Face Thailand Season 3", where she was selected to participant on the show. Although she was eliminated midway, Hana was a favourite amongst fans of the show.
8. JIRATCHAYA "MO" SIRIMONGKOLNAWIN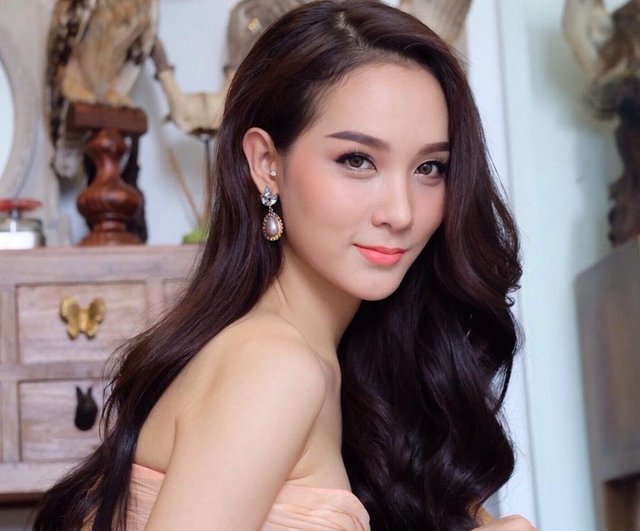 Photo: Youtube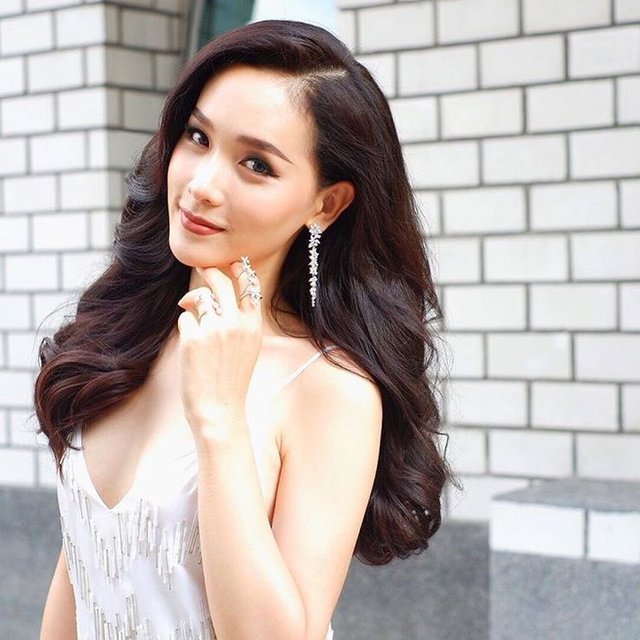 Photo: Pinterest
Jiratchaya "Mo" Sirimongkolnawin won Miss Tiffany's Universe in 2016 and was later crowned Miss International Queen, an international beauty pageant for transgender women, where she represented Thailand.
However, Mo's fame came from her short appearance on the popular Thai singing show "I can see your voice", where she surprised the crowd with her masculine voice.
9. CHANANCHIDA "BLOSSOM" RUNGPETCHARAT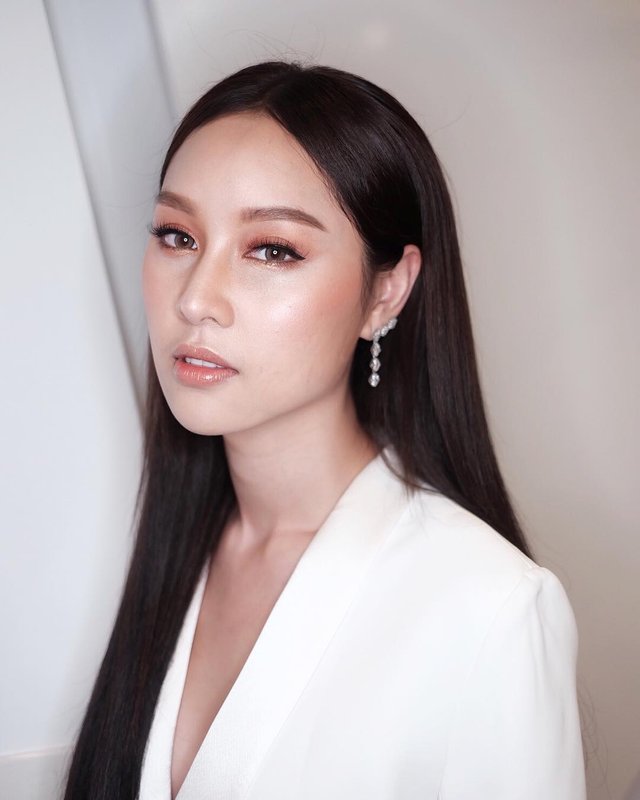 Instagram: ladyblossom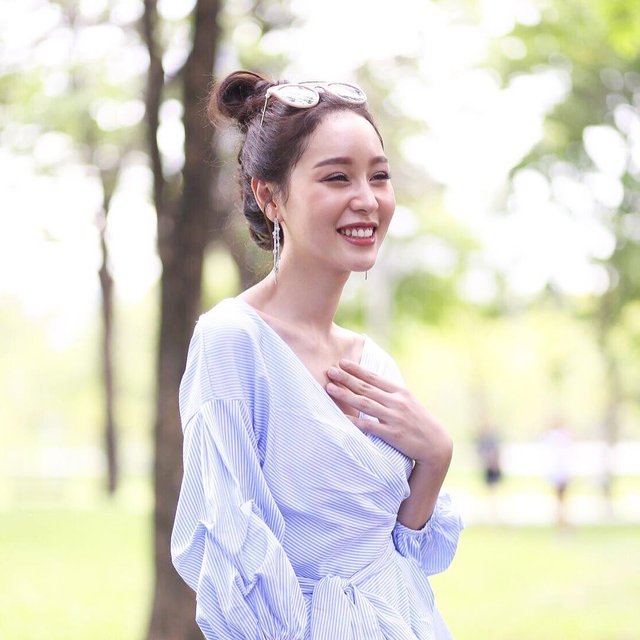 Instagram: ladyblossom
Blossom, like Hana, was a contestant on The Face Thailand Season 3. Although Blossom did not last till the final round of the competition, she already had a strong fan base when she was crowned the first runner-up of Miss Tiffany's Universe 2013. Blossom also has a following of 275, 000 on Instagram.
10. TREECHADA "POYD" PETCHARAT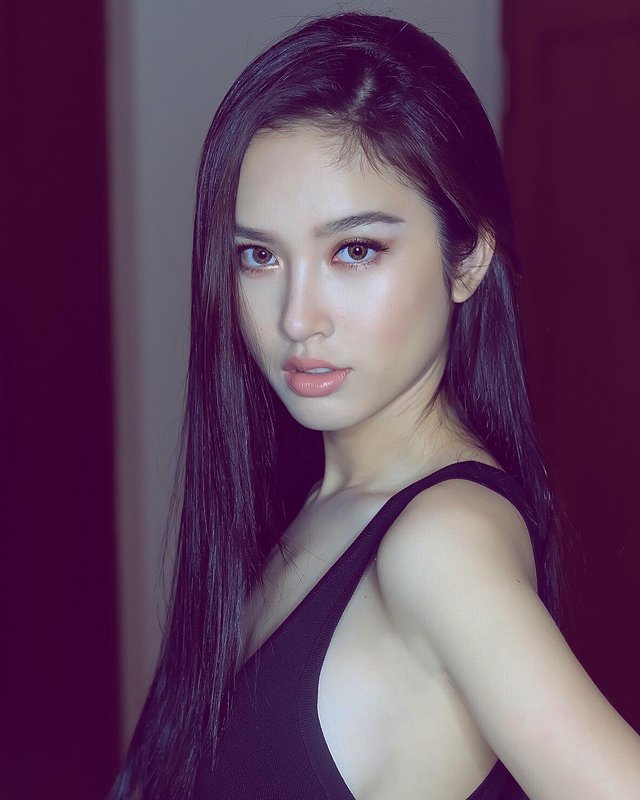 Instagram: pyodtreechada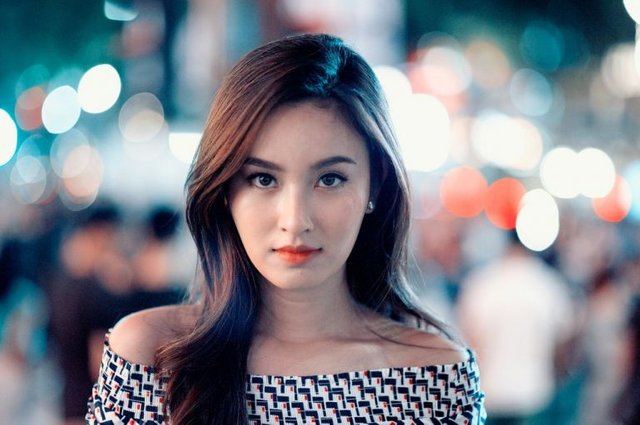 Photo: Vorply
According to Coconuts, Poyd is the first transwoman that comes to Thais' minds and also an idol of the younger transpeople in Thailand. An actress, Poyd is involved in regional works and was also listed in US film magazine TC Candler's list "The 25th Annual Independent Critics List of the 100 Most Beautiful Faces – 2014". She was the only representative from Thailand.