Taking a Trip to Lexington, KY. Day 0
This is the start of my 3 day Trip to Lexington, KY I will be posting daily about what I see with some nice pictures, and a little history as well.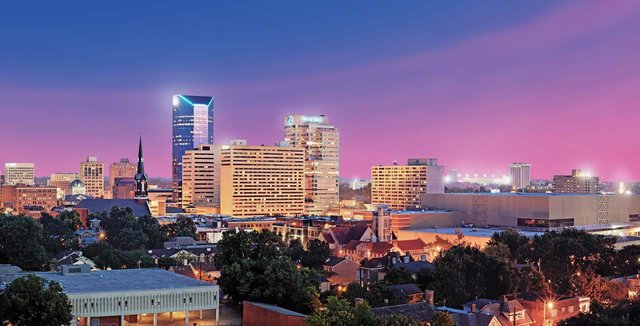 I am taking my family on a small vacation if you will, nothing fancy but if I do get enough Upvotes I might be able to take them to Kentucky Kingdom + Hurricane Bay if this happens there will be alot of great pictures inside both parts of the park.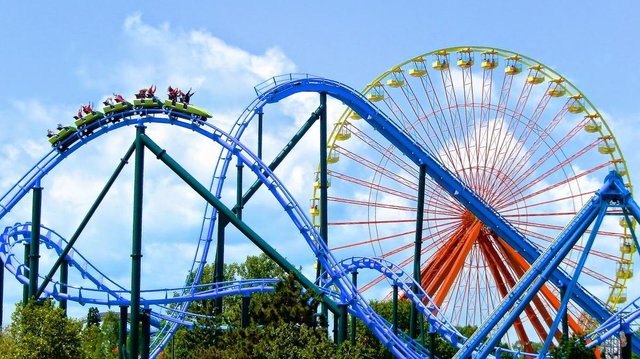 Follow us on this journey to a Historic City, Horse Racing is a long tradition in Lexington, with the Kentucky Derby, and Triple Crown winners coming out of there for Along time.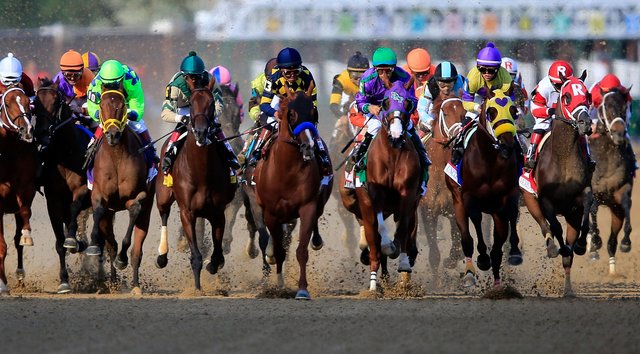 Lexington is also know for the Kentucky Wildcats, at The University of Kentucky.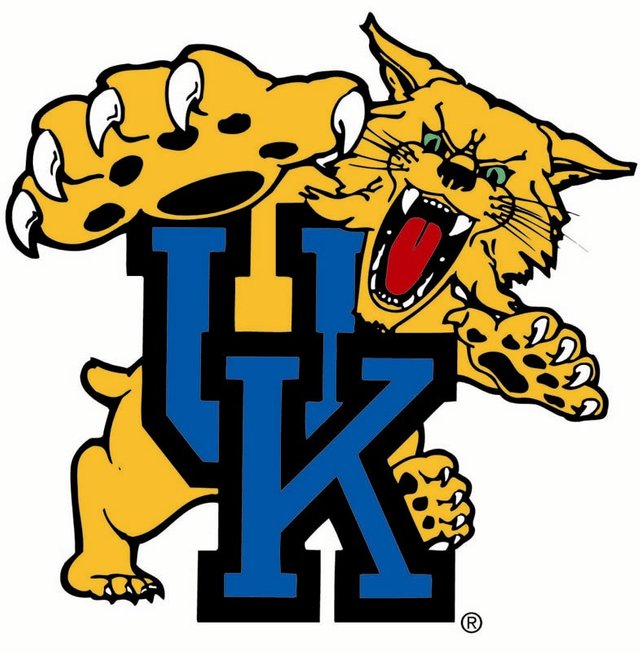 Alot of great Bourbon makers are there or close by as well such as Woodford Reserve in Versailles, KY.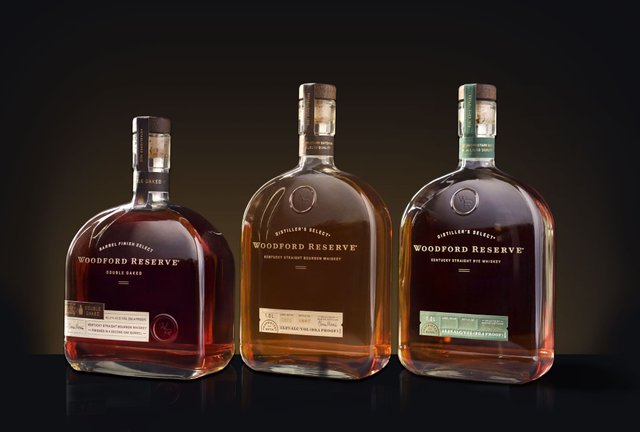 I will keep you updated as this Trip Progresses so stay tuned, and thank you.
If you like this post please Upvote, and Comment, if not have a nice day anyway.