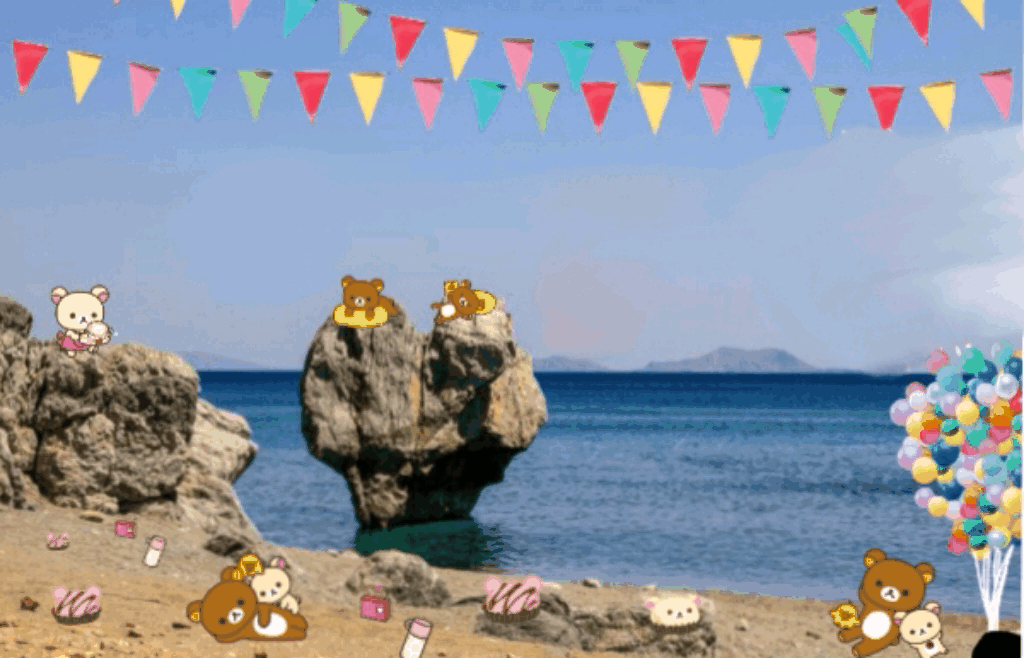 Last time I used drawing app for the contest of @shaka. This week, I want to make it more special and put extra on my entry. I tried to find editing apps. I even searched for some videos in Youtube to see the most easy to use editing app.
There I found Picsart. It has a lot of tools to edit a single photo.
All of the images added in my entry are provided/free from the Picsart app. The bears, fireworks, balloons, and little flags.
My entry shows the bears celebrating the summer. They have balloons, foods, drinks and fireworks