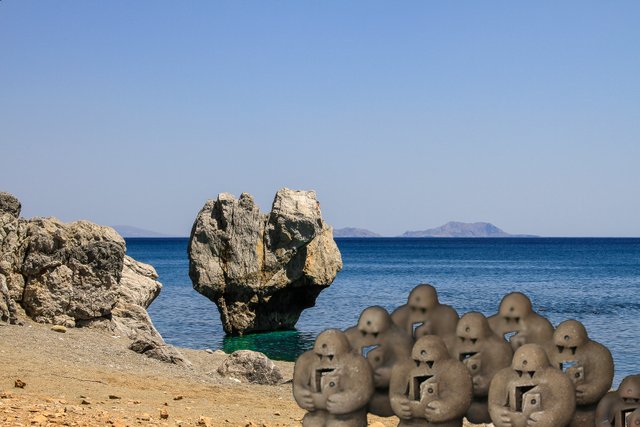 This frog's vision
was got by the help of this
article
's photograp. It triggered me to visualize a new collage of Golem. And I send his army on the way, while he comes out of the water.
Thanks for the free Flickr-Pic, to build my vision. Thank you a lot for this chance to be a part of your game, @shaka.
Edit: Wer sich gefragt hat, was hier #deutsch ist, außer Shaka und mir, hatte recht. Bis zum Anfang dieser Zeile. Das Missverständnis wäre damit erledigt.