Review of Hibrida Blang Peuria
Good evening, best friend Let's Eat, wherever you are, which is sure to be fine, I haven't posted articles in the world Let's Eat,
This meatball noodle pakek ayam, if you eat it so delicious in the mouth ... we want to try it and when we try it we are very satisfied with the savory gravy added with meatballs in which there is an egg that is very appetizing. Let's Eat friends can try it maybe a friend will find its own pleasure when friends try to taste the taste of twin meatballs.
this is the friend Let's Eat my post tonight.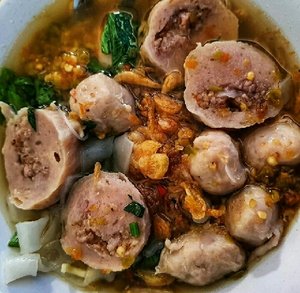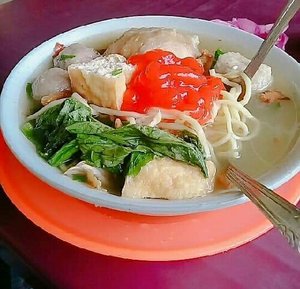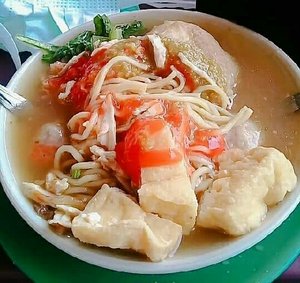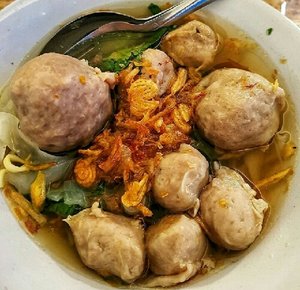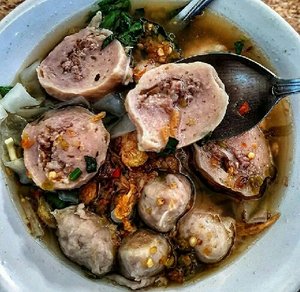 ---
| Restaurant Name | Hibrida Blang Peuria |
| --- | --- |
| Address | Jl. Banda Aceh, Blang Peuria, Samudera, Kabupaten Aceh Utara, Aceh 24374, Indonesia |
| Location | 5.116278, 97.2042853 |
| Type of Food | Restaurant |
| Occasion | Snack |
| Time of Day | Evening |
| Price Range | |
| Rating | 5 |
Love food?
Check out the weekly #steemfoodtours Challenge on Steemit by @jeffjagoe

Get Let's Eat from the Play Store