Review of Hero Platinium Coffee
Hi, how are you friends,Let'Eat , all of them hopefully always in the protection of the Almighty God, and for those who are fasting, they are still enthusiastic.
In this post I will discuss how to make red guava juice, which has many benefits. Thank you, which is certainly very easy for my friend.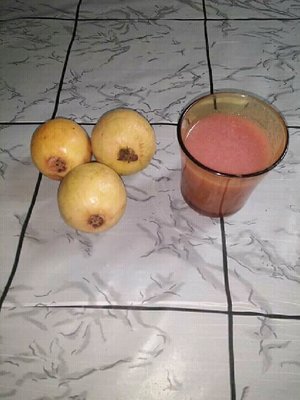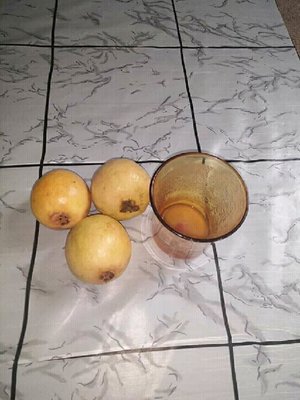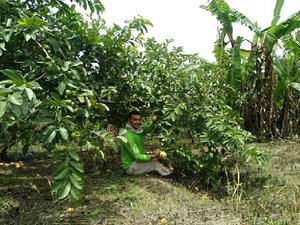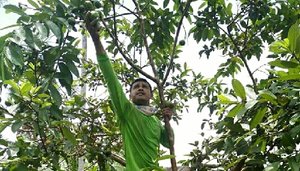 ---
| Restaurant Name | Hero Platinium Coffee |
| --- | --- |
| Address | Jl. Banda Aceh, Blang Peuria, Samudera, Kabupaten Aceh Utara, Aceh 24374, Indonesia |
| Location | 5.115813, 97.2024491 |
| Type of Food | Snack |
| Occasion | Snack |
| Time of Day | Daytime |
| Price Range | |
| Rating | 5 |
Love food?
Check out the weekly #steemfoodtours Challenge on Steemit by @jeffjagoe

Get Let's Eat from the Play Store