Review of Seed in Deadly Sins
We finally got around to visiting Seddon Deadly Sins, we've gone a few times but the place is usually packed out.
A great sign!
I devoured their menu item Gluttony with a side of bacon, and by side of bacon it's more like an entire packet of bacon.
Ash opted for a smaller filling of scrambled eggs on sour dough toast with bacon.
How doggy friendly is this café? They have their own doggy menu so Bella got to sip away at a puppy chino with us, how awesome is that!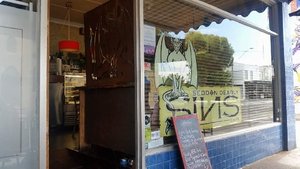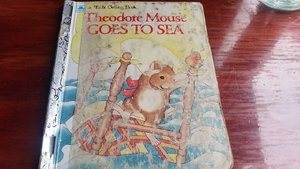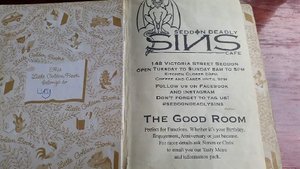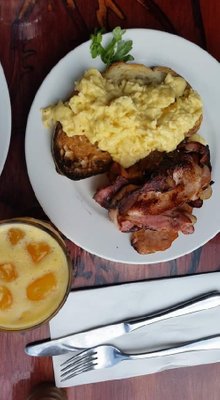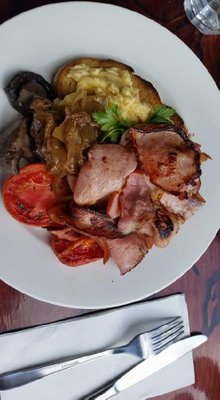 ---
| Restaurant Name | Seed in Deadly Sins |
| --- | --- |
| Address | 148 Victoria Street Seddon VIC, Australia |
| Location | -37.80479, 144.89191599999998 |
| Type of Food | Local |
| Occasion | Brunch |
| Time of Day | Daytime |
| Price Range | |
| Rating | 4 |
Love food?
Check out the weekly #steemfoodtours Challenge on Steemit by @jeffjagoe

Get Let's Eat from the Play Store