If you are waiting for your flight and craze that last bit of local delecacies, you can just chill here with a cup of hot local coffee and that Nasi Lemak which just fills your mouth with a tad bit of spice before you long flight.
There is a variety of food items and drinks which is able to apeese your taste buds.
The location is just in front of Gate A4 and should be good enough to grab a bite at the last minute so you would not be left hungry during your flight.
The price is fairly moderate and it's airport pricing. Clean restaurant and toilets are nearby.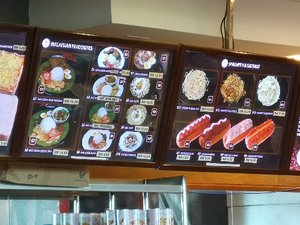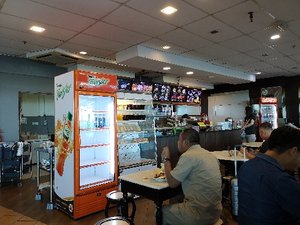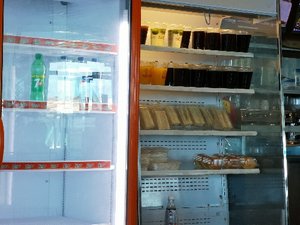 ---
| Restaurant Name | Kaya Kopitiam |
| --- | --- |
| Address | Terminal 1, 88200 Kota Kinabalu, Sabah, Malaysia |
| Location | 5.9228099, 116.0504773 |
| Type of Food | Canteen |
| Occasion | Brunch |
| Time of Day | Daytime |
| Price Range | Medium |
| Rating | 3 |
Love food?
Check out the weekly #steemfoodtours Challenge on Steemit by @jeffjagoe

Get Let's Eat from the Play Store