Hello friend steemian, wherever you are, warm greetings from me @arieazhary.
At this meeting I would like to share some of my posts about the typical bitter coffee herbal warkop acehlink Beuringen city. This coffee has the benefit of adding blood and is also good for people who are staying up late.
Well, here are some simple pictures I hope will be useful.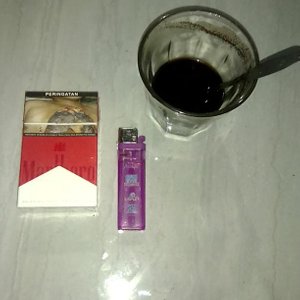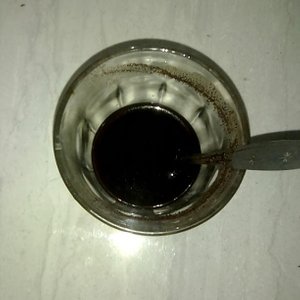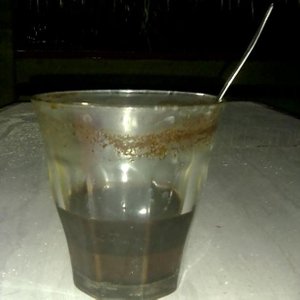 ---
| Restaurant Name | warkop acehlink |
| --- | --- |
| Address | Jl. Putroe Beutong, Beuringen, Meurah Mulia, Kabupaten Aceh Utara, Aceh 24381, Indonesia |
| Location | 5.0391278, 97.198007 |
| Type of Food | Local |
| Occasion | Breakfast |
| Time of Day | Daytime |
| Price Range | |
| Rating | 5 |
Love food?
Check out the weekly #steemfoodtours Challenge on Steemit by @jeffjagoe

Get Let's Eat from the Play Store