Our project never stops growing and evolving. Welcome our brand new #Technodigest, the report on considerable changes and future innovations in LetItPlay life.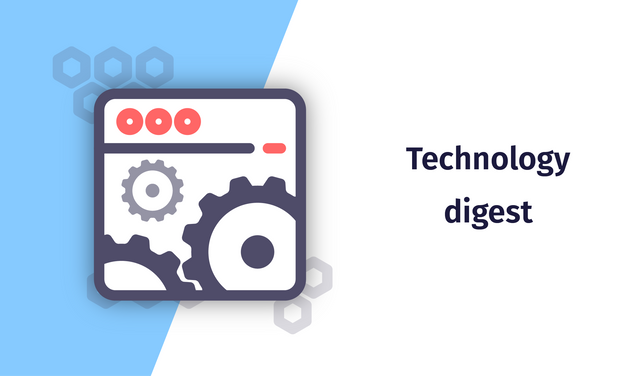 What's new?
• French language content is added.
• Player screen is modified. Now you have an option of changing playback speed of a track. A page of extended description is available now!
• Search options are available on any screen, except for User Profile.
• Channel screens are back in their place.
• Tabs are added on the Playlist screen. With their help you can go to the Recommendations screen or to User Playlist screen.
• Yandex.SpeechKit technology is integrated. More details on this here.
• Bugs are fixed, productivity is improved.
Contact us at [email protected] and we will help you in creating your own layer of the Internet!
Official website of the LetItPlay project — letitplay.io
Our English community groups:
t.me/letitplay_io — Telegram
facebook.com/letitplayio — Facebook
steemit.com/@letitplay — Steemit
medium.com/letitplay— Medium
twitter.com/letitplay_io — Twitter
reddit.com/user/letitplay_io — Reddit
bitcointalk.org/index.php?topic=3140643.0 — Bitcointalk announcement
Our Russian community groups:
vk.com/letitplay_io — VK
golos.io/@letitplay — Golos
t.me/letitplay_ru — Telegram