Scaredy Cat Investor Show Recap - Bitcoin Creeps up on the Halving
If you missed the show here is the good stuff we covered. Bitcoin price action has been positive of late. In fact it has been positive for 2 straight months now believe it or not!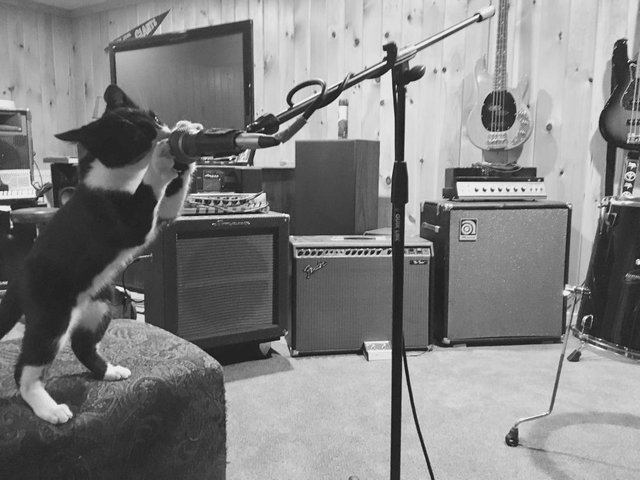 Bitcoin Weekly Chart Tells a Lot
Looking at the weekly chart you can see we are up 8 straight weeks. This has not happened since 2017 and after ward there was a 30% pullback in price.....but then!
Then price exploded because the parabolic move of late 2017 is what happened next. I'm not saying that is what is happening here.
But I do like that we did in fact get a run up into the halving. We could see a pullback after the halving like we did last time to digest this move and if so....maybe it will play out like the last post halving making a large sustained move higher after the initial pullback.
Either way, buckle your seat belts!
Join us next week on the waves 5pm EDT Tuesdays!
Listen on discord: https://discord.gg/ZvwASjs
Join audience chat: https://discord.gg/77MCBer
Watch the live stream on Vimm TV: https://www.vimm.tv/@msp-waves