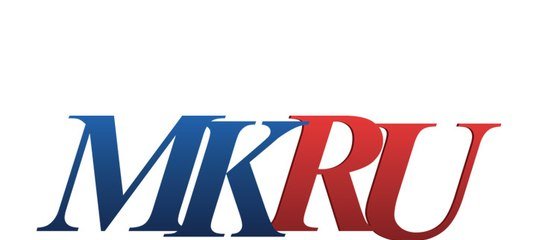 In this article our problem is stated contemporarily [In Russian]. Of course, not without small edges, but this is due to haste. Very well that turned out to tell about it. Great! Thanks to the editorial staff and personally Lyubov Rumyantseva!
I remind you that now the Russian citizens can vote for the initiative using the Russian Public Initiative website: https://www.roi.ru/36736
(They may be against it, but in this case personally I'm not sure that they have a moral right to be called Russians or anyone who has anything to do with our country. Who is it that needs to be to justify the current state of law? They don't belong to our country at all).
Read almost the same in Russian
По любым вопросам: