As I promised to my steem friend @brickster a few pictures of my childhood LEGO sets.
The Yellow Castle 375 - Releasedate 1978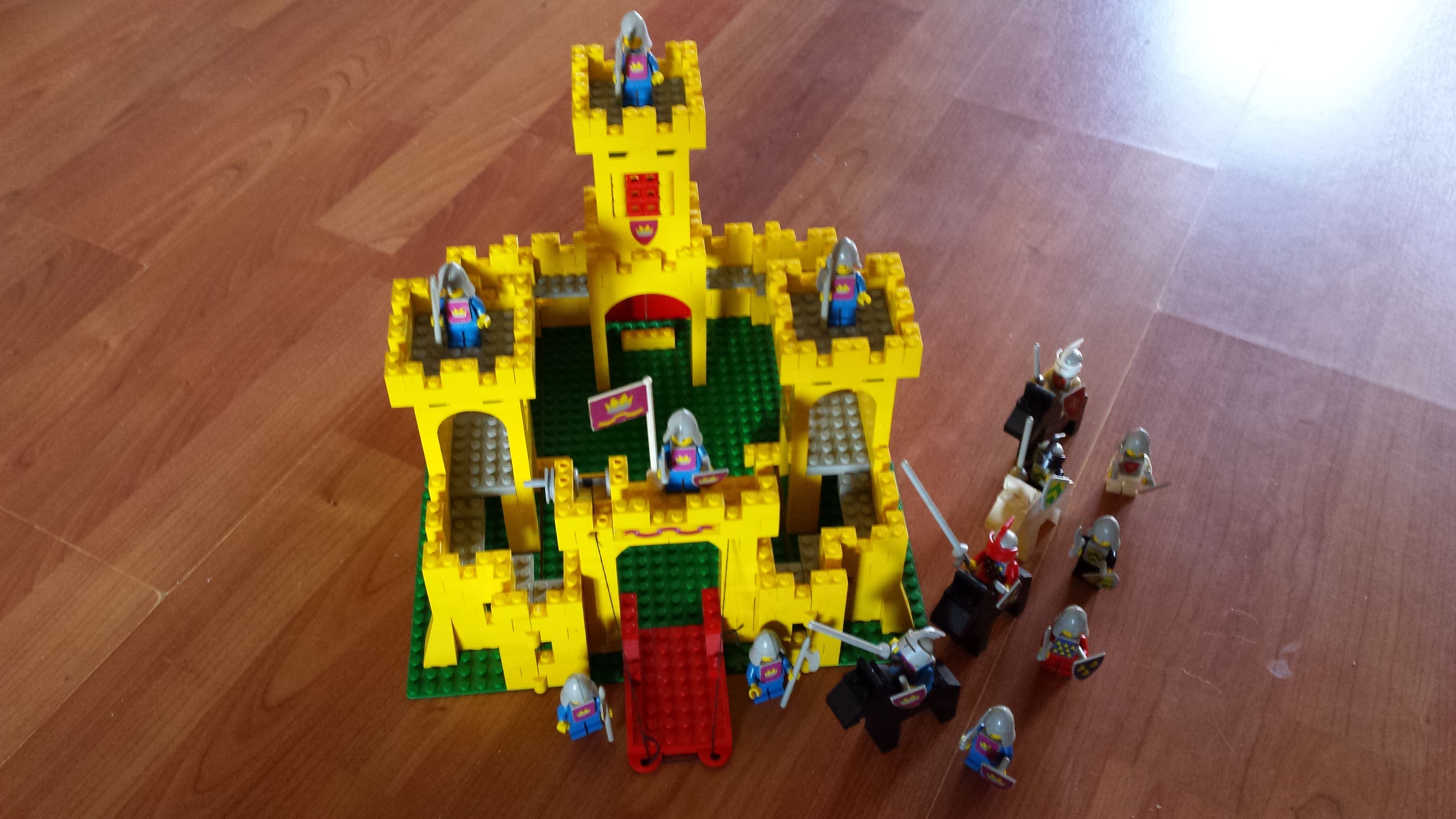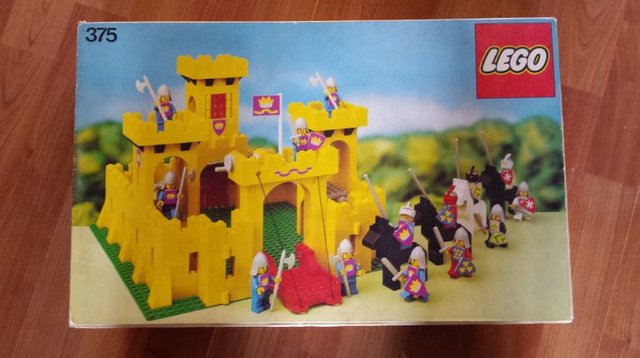 381 Police Station - Releasedate 1979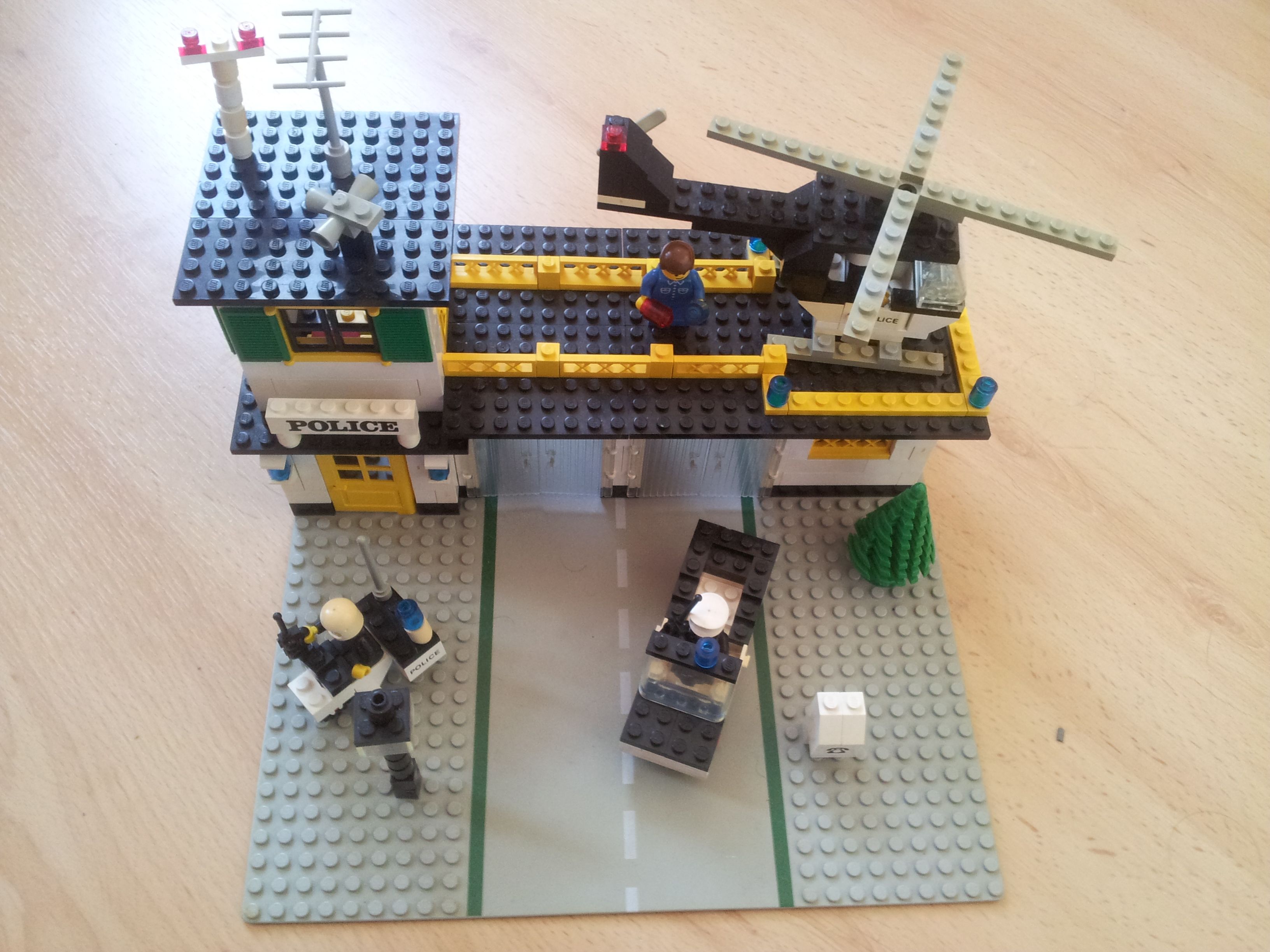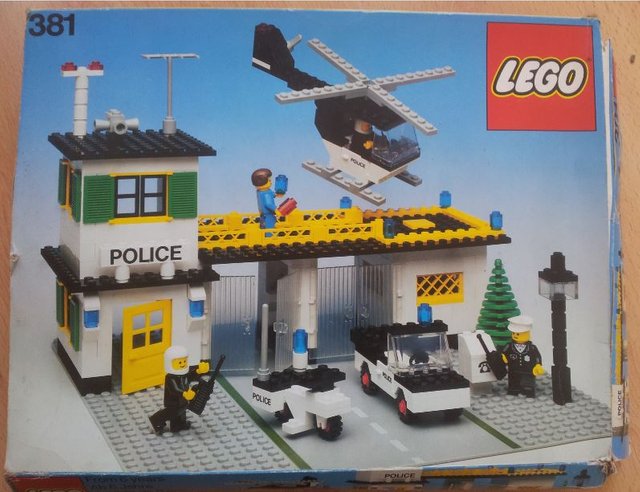 7822 Railwaystation - Releasedate 1980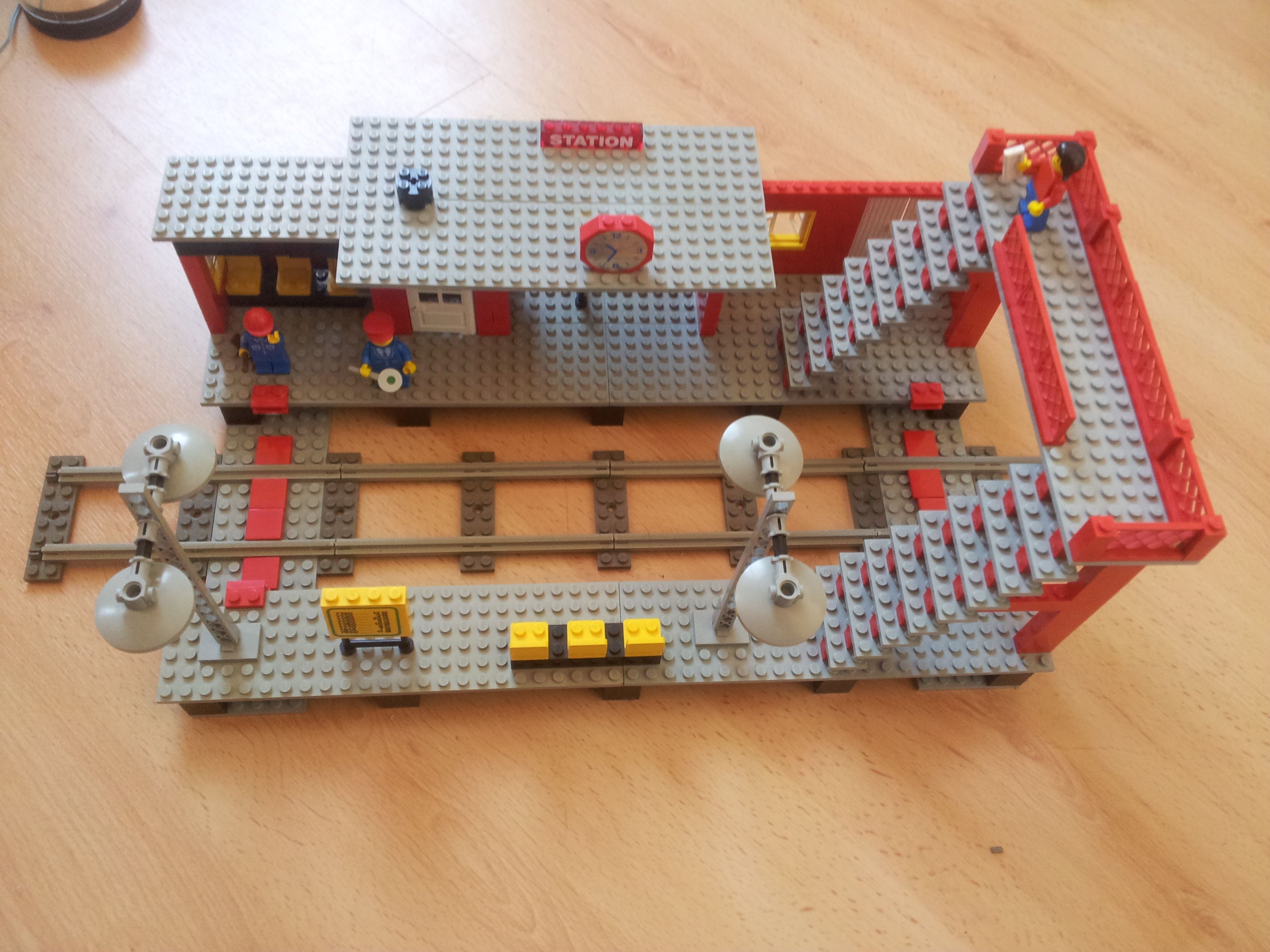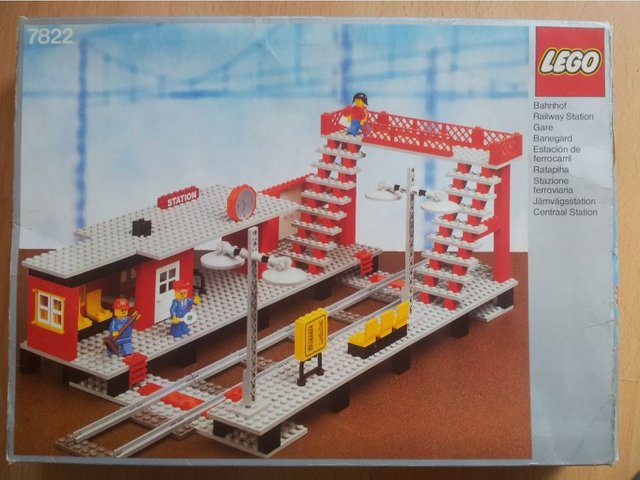 8860 Technic Auto Chassis - Releasedate 1980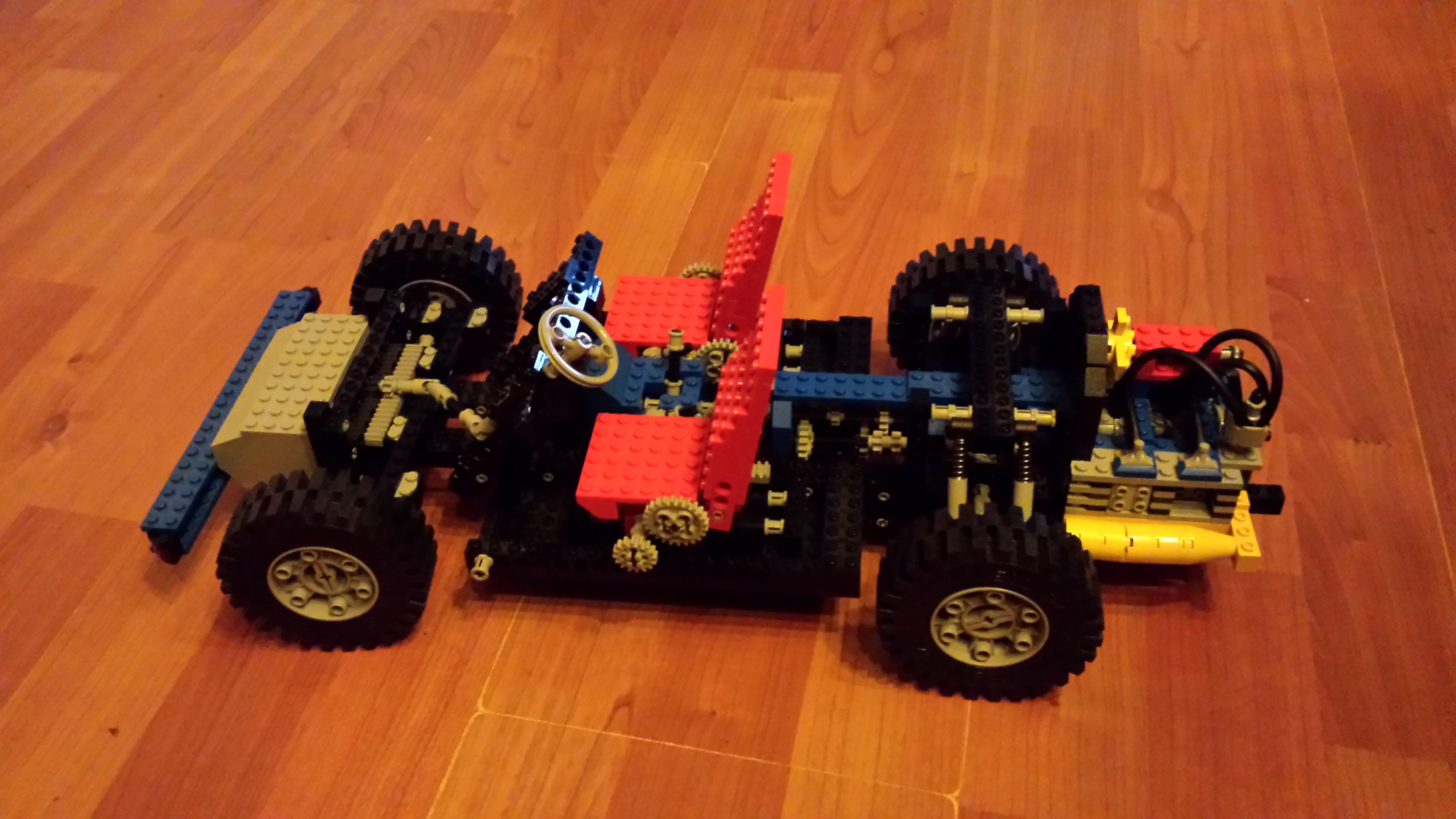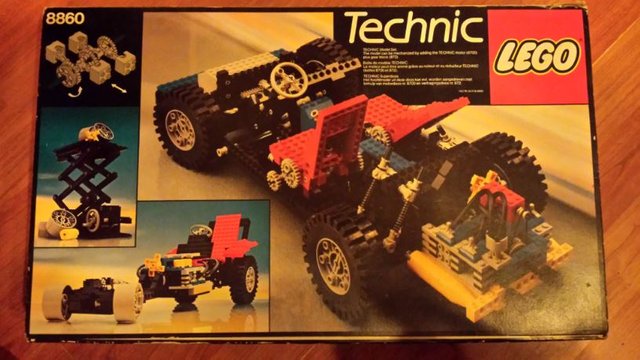 All the sets are complete with the original boxes and I have many more. NOT FOR SALE!!
Feel free to reply & follow me, if you want to see more of LEGO Space, City, Trains, Technics or more.
I'm curious to see how many LEGO Steemeans there are.
Steem on Dibaco