So I went on vacation and to allow me to be off screen for a while I had set orders to protect my portfolio against certain market movements.
One of these orders was a 500ETH sell order if market goes below 250.
As we all know this happened.
What did not happen is the execution of my order.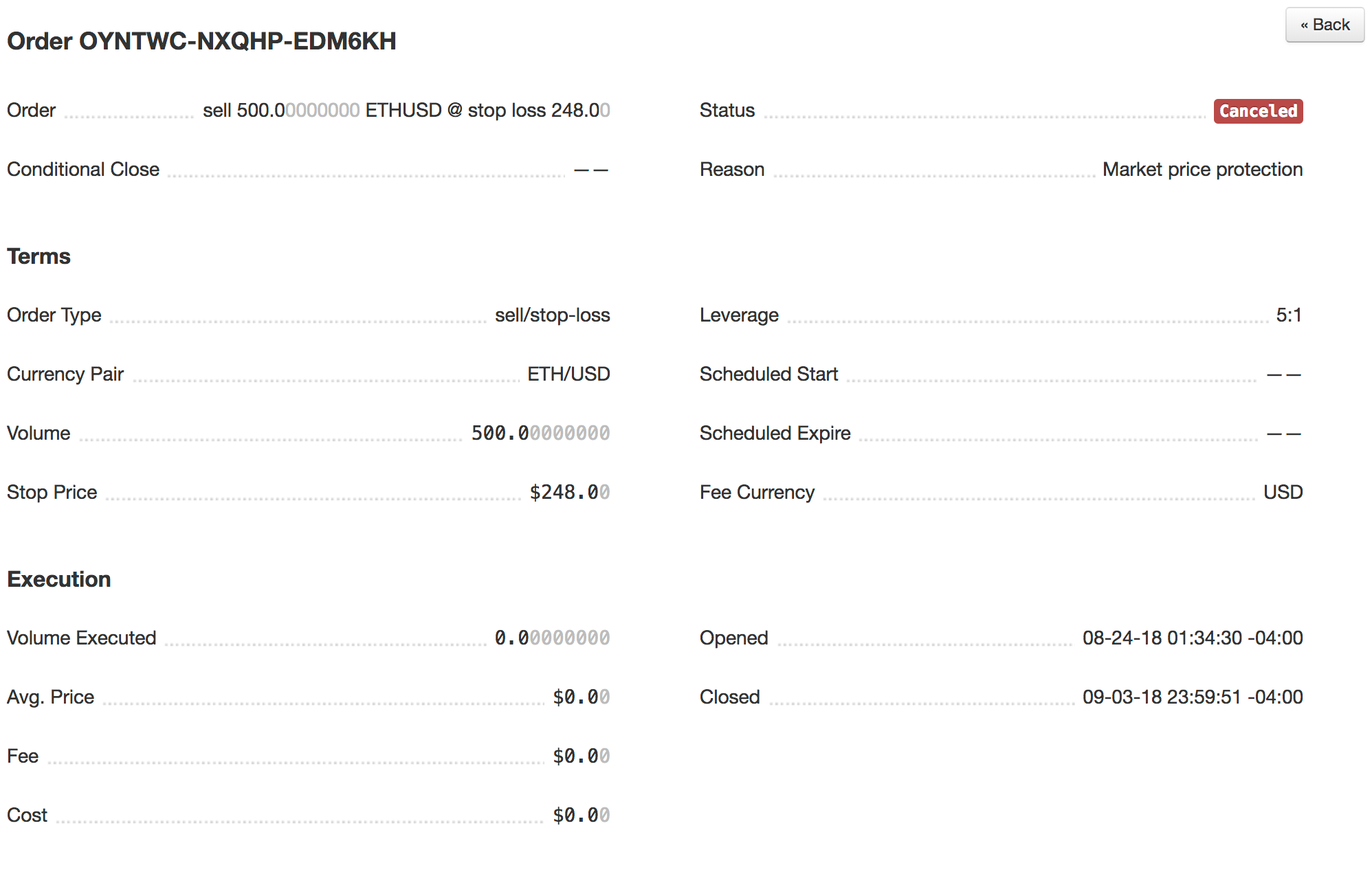 Kraken simply deletes my order. The reason is market protection?
How is this even legal?