People living their values ​​feel strong. In other words, those who live in harmony with their lifestyle values ​​do not worry about the future. The decisions we make are also strong.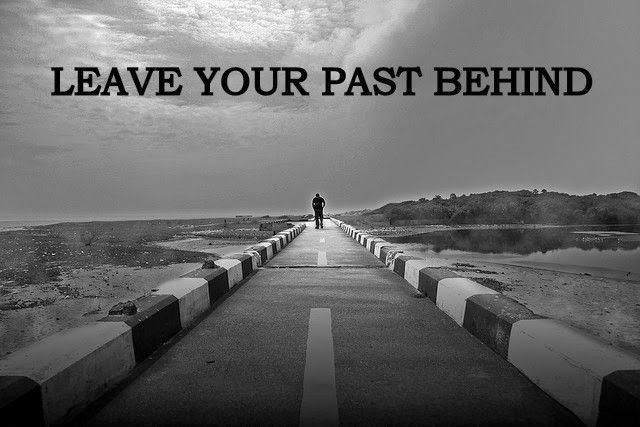 Photo
When we feel unhappy, sad, when we feel bad or when we feel different things, we know that this is due to giving false messages to our soul.
The easiest of the road is to make the heart a common partner in earthly work. Then your life flows in the richness of spiritual life; fights, struggles, ambitions, jealousies, grieves, hegemony ends, peace, no and blessings come to your life. With your heart, your way is enlightened, your horizons are opened, your life grows.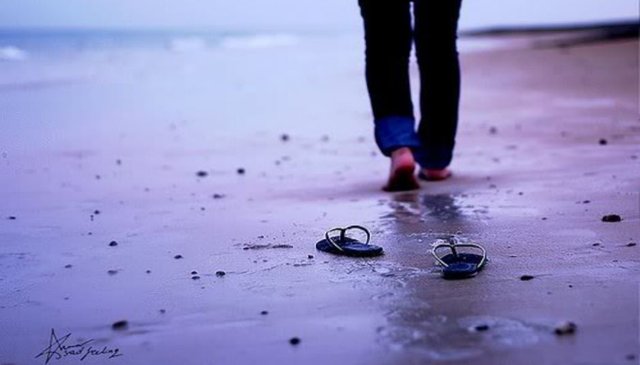 Photo
Let's leave our mistakes and regrets in the past. They don't express our values. If we get stuck in the past, we'il have a hard time going forward. Learning to leave them behind will help us live today.
---
Sponsored ( Powered by dclick )
Hi Steemians. Today, I'd like to introduce you to th...