View the original post on Musing.io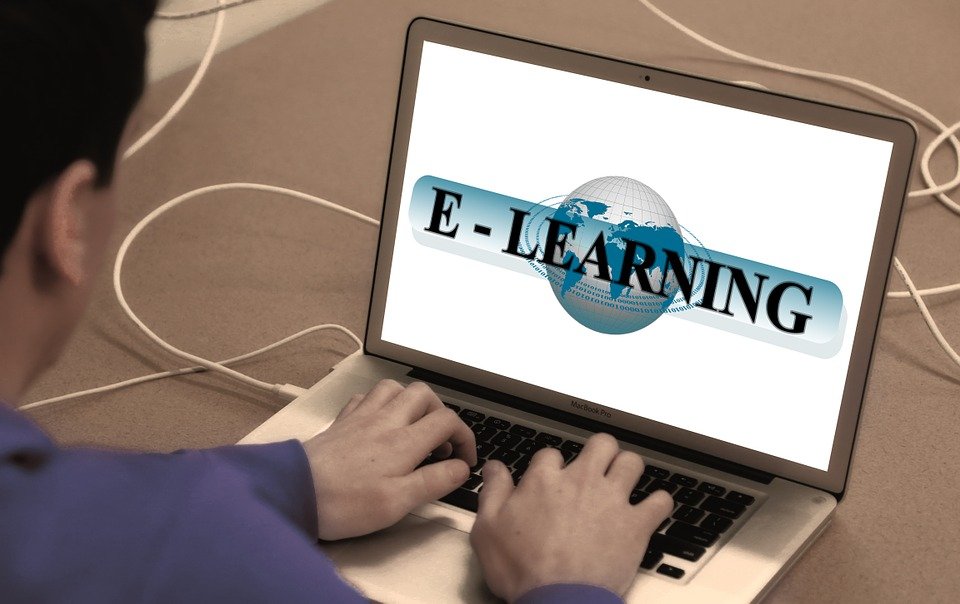 My first favorite resource for learning is Google search which is probably on all user's first choice. Whenever i need to know anything, firstly i search it on google. I often need to search on google to learn about many thing like pc  problems, android problems and tips etc. And most of the time i get the accurate result which i need.
But sometime i don't get the result which i want or i need to see video tutorial for solution. At that time i knock on my second favorite resource which is Youtube. For pc problem solving or android problem solving or to learn anything i always keep youtube on my first choice. I am learning java now sitting at home seeing youtube video tutorial.
And the most interesting thing is, when i started on steemit i knew nothing about it. But i kept researching on things of steemit through google and youtube. Though there wasn't enough video on youtube to learn but google helped me a lot finding written tutorials over steemit. And the credit goes to all those good content creators of steemit who used to share things about steemit for newbies.
---
This is the end of my blog. Thanks for your time to read my blog.
---
Join our community where we help Bangladeshi writer and good content creator growing on steemit-


See you guys later.
Till then stay safe, be happy and keep doing good things.
To connect me on facebook click below gif-