Well folks: I have to admit it. When the TRON blockchain first came on the scene I didn't even give it a fair shake. I did create a key pair. I bought some TRX. Dabbled a little bit and then wrote it off as a project destined for failure. Sold just about all of my TRX in the process.
It is 2021 and TRON appears to be not just surviving, but thriving! Total Value Locked in Defi on TRON is astounding and appears to have much room to grow.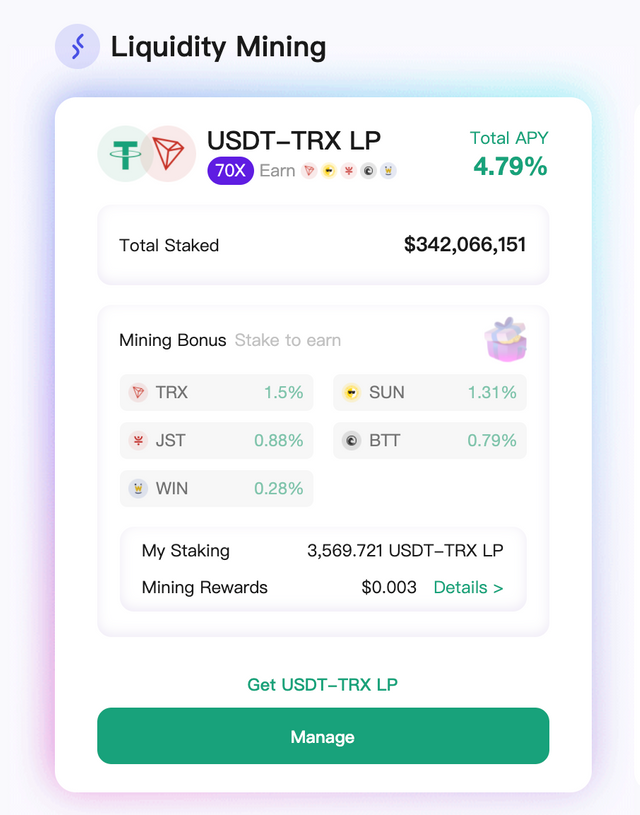 So, I'm back in TRON and in a not so trivial way. I know a lot more about smart contract blockchains than I did back then...this fork of Ethereum has gotten really interesting.
Let's see where this goes.