Too Much Knowledge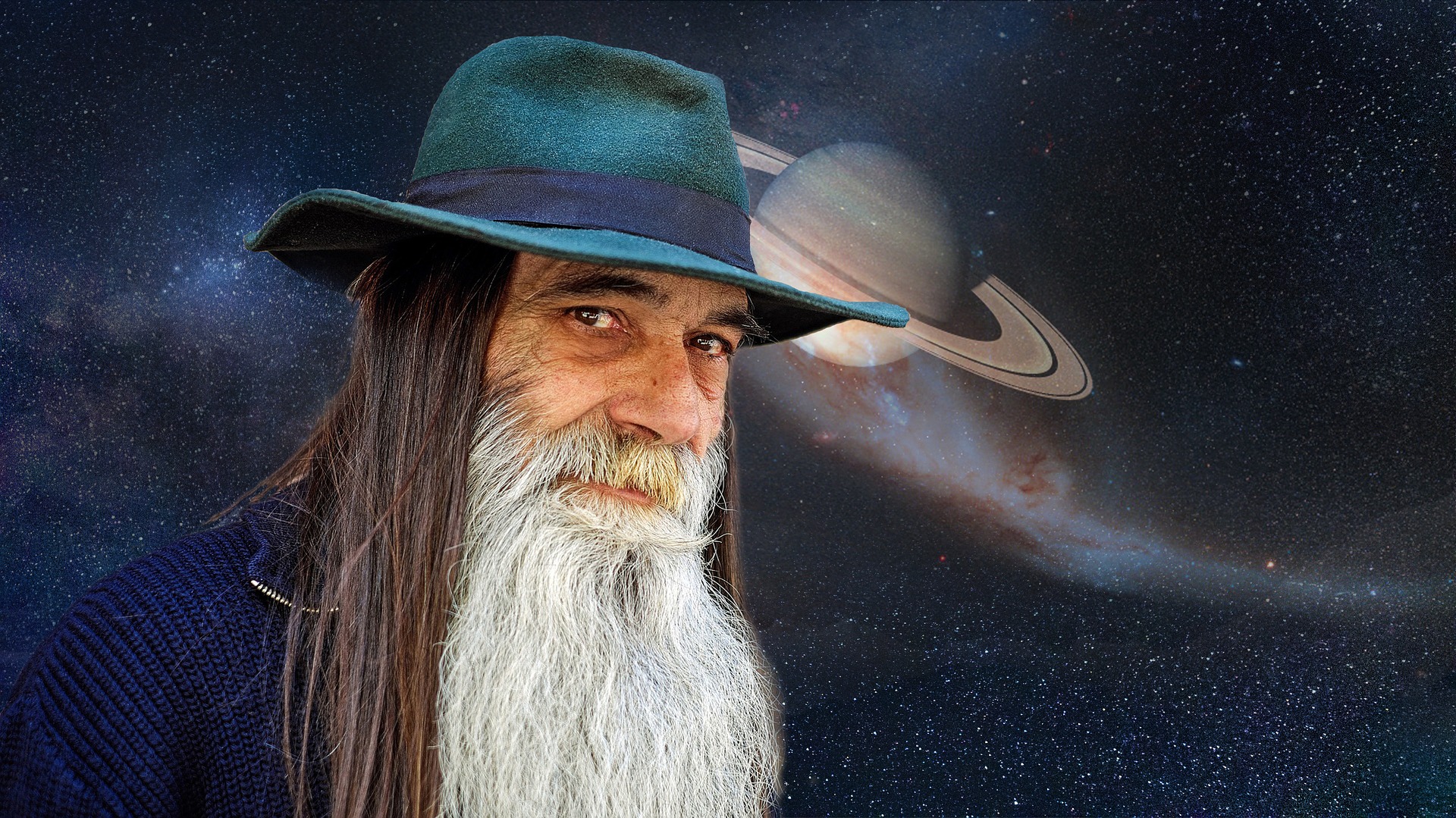 While many would regard this as an obviously erroneous concept, there are strong grounds for the argument that too much knowledge is often a serious stumbling block in our lives.
So how is it possible that we can know too much?
Well in a sense, knowing too much implies not knowing enough, in that, in the instance where too much knowledge is hampering our progress, we are obviously unaware of the fact and therefore, do not know enough.
It is nevertheless true that, in a sense, knowledge often precludes a superior approach to a situation.
Research has shown that those with little knowledge are more inclined to:
Ask questions
Be humble in their approach rather that thinking they already know the answers.
Entertain ideas those with more knowledge would not consider.
Be more anxious about developing knowledge.
Be enthusiastic about establishing and proving themselves.
Be ready for new ideas which are more likely superior, since the playing field is ever advancing in sophistication and more modern concepts, commonly known, are brought to bear, which were not present when the older knowledge would have been acquired.
These factors, amongst others, all help explain why often, less knowledgeable individuals are great innovators.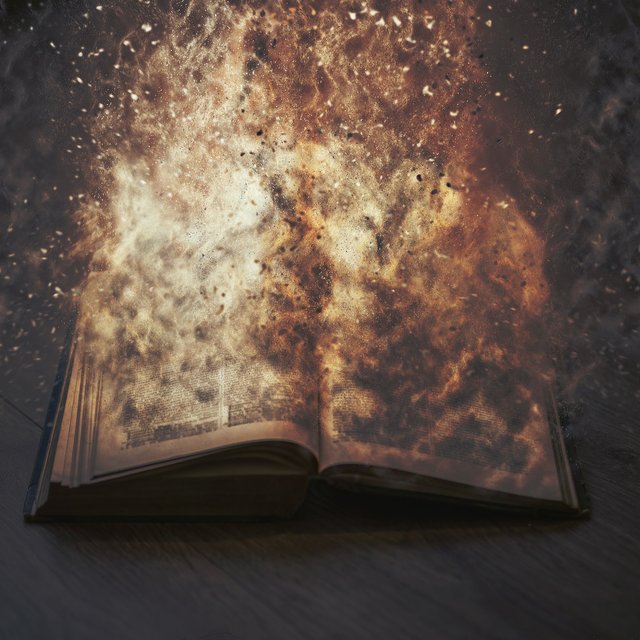 One staggering forecast, based on historical evidence, is that less than 15% of knowledge pertaining to the fields of science and technology today will still be valid in five years time. The last time I encountered this idea the percentage was very different, but I believe my source to be of utmost reliability and find this staggering.
This factor alone, is a strong indicator that those with great intelligence and little knowledge are better suited to tackle the problems of our day.
There is an excellent TED Talk on the subject of society allowing its youth to solve its problems for this very reason.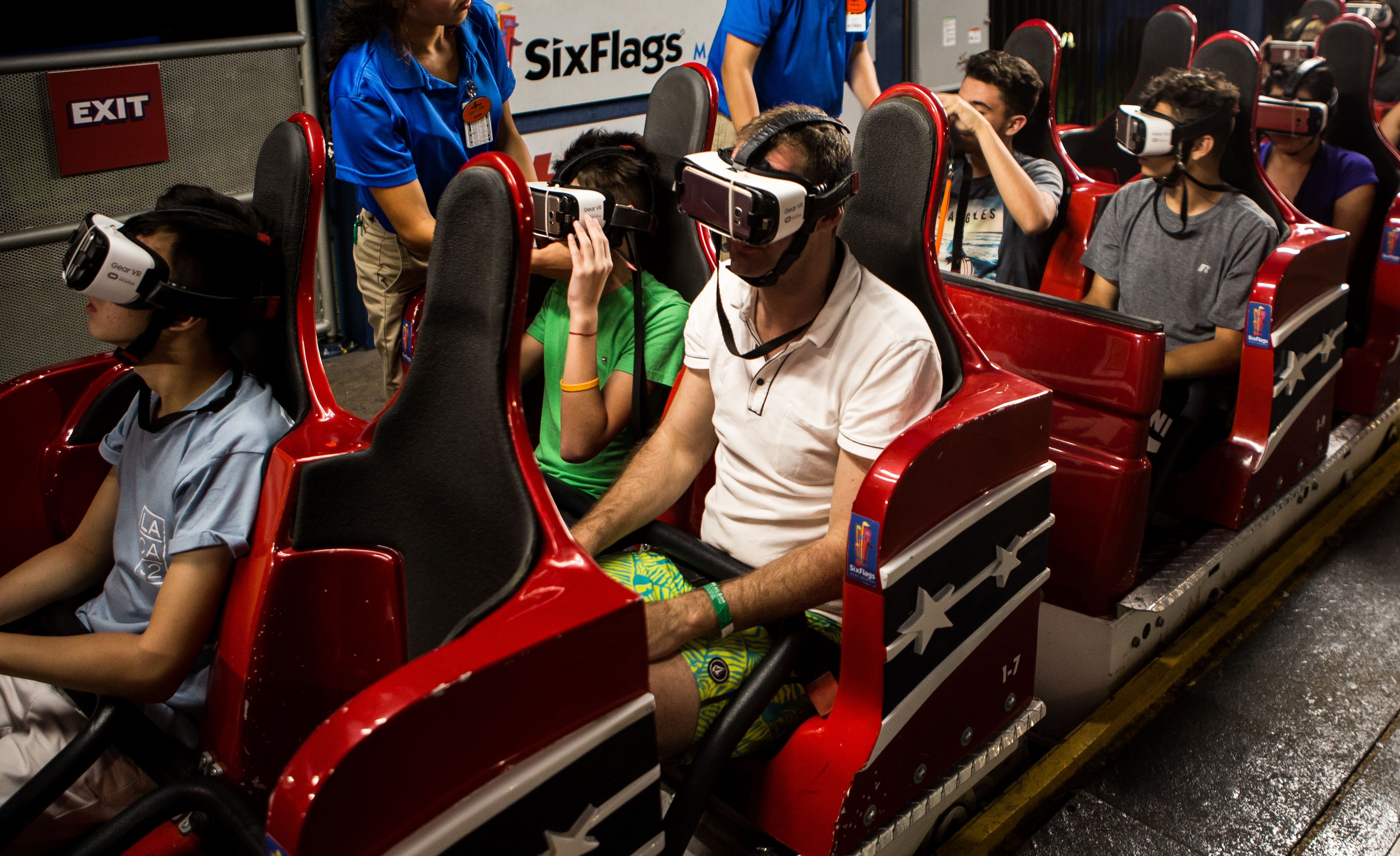 I remember Alvin Toffler in his 1970 book Future Shock, predicted that the rate of change would become so great that people would have to change vocation a number of times in their lifetime in order to stay relevant.
I see now that that was indeed an accurate assessment and that failure to cater to this phenomenon has resulted in many heartbreaking stories of previously successful individuals now destitute or eking out a meager existence.
An important concept to take from this information is that we aught to be ever learning, ever humble, ever ready to embrace new ideas and ever vigilant in guarding against being caught without relevant skills.
The primary reference for this material is author Liz Wiseman, who teaches leadership to executives and her clientele include Apple, Ebay, Facebook, GAP, Google, Microsoft, Nike, Twitter and many others.
She has been listed on the Biennial Thinkers Top Fifty Ranking for 2013 and 2015 and named one of the top ten leadership thinkers in the world.
She is also the author of three best selling books.
Images are from Pixabay and Google Images