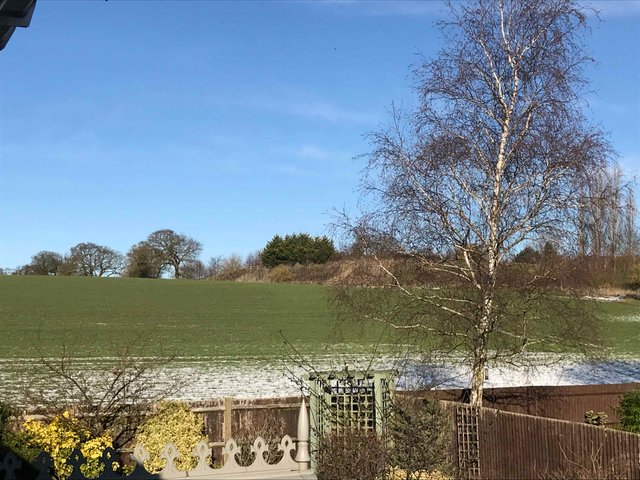 Hope everyone is doing well.
It is a complete lazy day for me . Spent the day doing nothing, although the weather was bright and sunny but ofcourse cold.
I think it is important to have few relaxing days now and then but not lazy days. I could have gone to the gym but didn't. Even clicked the photos from inside of the house. That's terrible.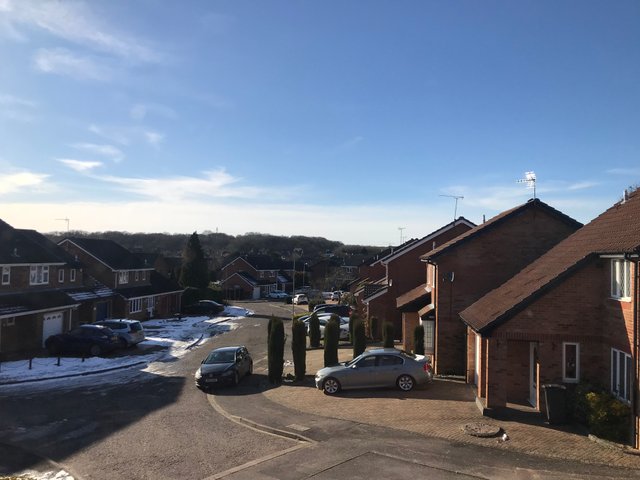 Now i ate and slept like a pig, I will watch a movie and prepare for work tomorrow.
Hope you are all having a great time.
Posted using Partiko iOS