Shopping at Lazada
Lazada
Lazada is an app for everyone who can shop, Lazada can shop whatever we like, for example consisting of clothing accessories, bicycle / motorcycle accessories, etc. and also household appliances.
Benefits:
Make it easy without the need to exit
House.
Make it easy for buyers and traders to
sell and buy that stuff
needed.
Save time, costs and transport.
Expanding product marketing reach.
Make transactions easy.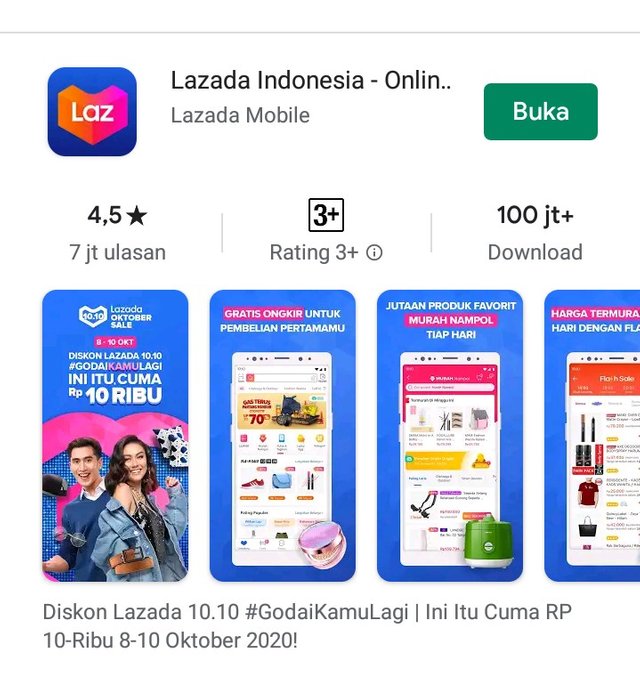 Correction:
There is no procedure for using the application.
The process of getting goods is more complicated.
Uneven COD facilities in each
city.
There is a minimum purchase requirement for free shipping.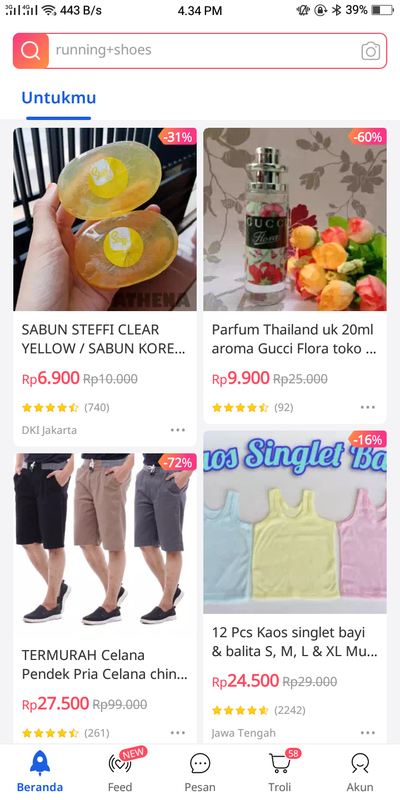 Happy shopping
May be useful
#happy Shopping