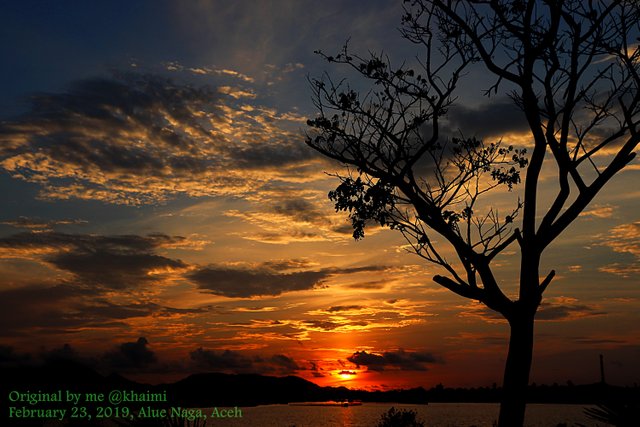 After 2 days of attending this Child Criminal Justice System training, the main theme is about children and it is interesting to discuss Diversion. Diversion is the transfer of settlement of Child cases from criminal justice processes to outside of criminal justice. In principle, the birth of this Diversion case is in accordance with the Indonesian motto that has lived for a long time, that is the Deliberation for Consensus. Diversion is like a fruit of law that is born of a value lives in Indonesia.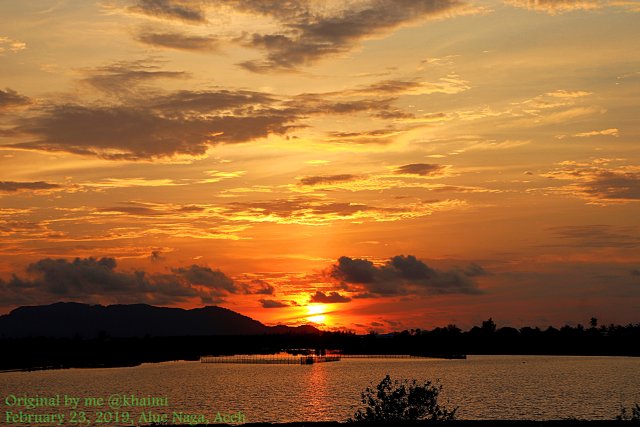 As we know, in legal action that harms another person, then, of course, there are who as perpetrators and who as a victim, but punishing someone with imprisonment and limiting independence due to their legal actions, not as the only solution. We agree that criminals must be punished, thieves must be punished, robbers must be punished, but is the punishment the only way to resolve victims' aspirations ? It's certainly No. Regulations concerning criminal law in the perspective and achievement of justice to the repair and recovery of conditions after events and criminal justice processes known as Restorative Justice which is different from Retributive Justice.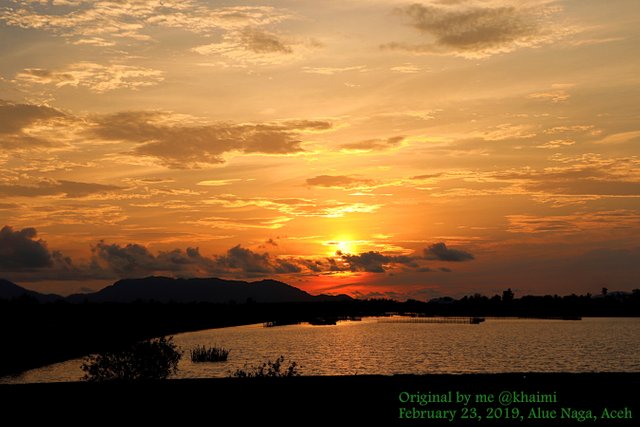 Try to pay attention to how we resolve how children fight each other for toys, there are who are happy because get a toy, while others are sad because don't get a toy. As a parent, of course, there will be a desire that children who do not get toys do not feel sad and can come into play, and children who get toys are able to share toys. If this works, then what emerges is the recovery of the original condition as before they fight over toys, there is no sadness and harm. This is the simple understand from Restorative Justice.
So what is the connection with this photography?
It is difficult to connect the law with beauty nature, but if the law goes on the track then who does not feel happy and comfortable and feel free, like my happy when seeing the beauty of nature presented by God every time.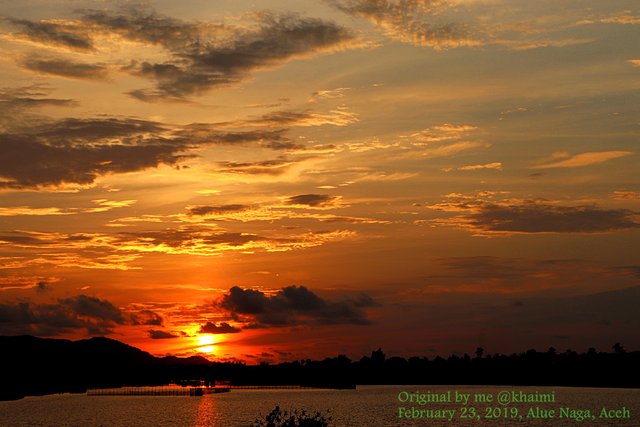 All picture original by me @khaimi, taken using Canon EOS 800D.
I post this while my group discuss it, a little busy now. I am sorry. maybe not related, feel free to comment and critics.
For honourable mention who likes writing and photography : sir @altooq @cityofstars @slowwalker @wolfhart @khanza.aulia @oldtimer @cyberrn @acidyo @moghul @chorock @introvert-dime @oldstone @tomhall
My regard