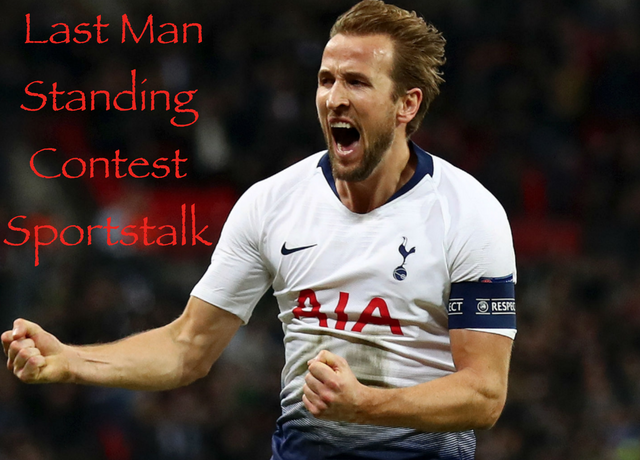 So the results are in from week 1 of last man standing. There were 59 entrants in total . An entry record for last man standing on the Steem blockchain so thanks for everyone that has taken part. Most of you went for Manchester City, Tottenham and Liverpool while those of you that decided not to pick the top 6 teams ended up in a bloodbath. I was one of those victims but I would have some head on me if I won my own competition so I am glad I went at the beginning. There were 3 dreaded draws which can upset the best teams in last man standing. It was looking like more would be eliminated had not Erikson come on to save Spurs against Villa. In total we had 20 participants knocked out. 33% strike rate in the first round. Typically normal in competitions like this.
@akshaykumar12257 is the guru of the week as he showed he had a massive bengalis to pick little old Burnley who went on to hammer favourited Southampton 3 goals to nil. It was a shrewd move by Akshay who walks proudly into round 2 in the competition.
Results
Next Round
So all you legends that have got through to the next round. I will need you now to pick a team you think will win in the upcoming set of fixtures seen below. Deadline for entries is midnight Friday. Any entry that has not given me their selection I will automatically allocate you a team.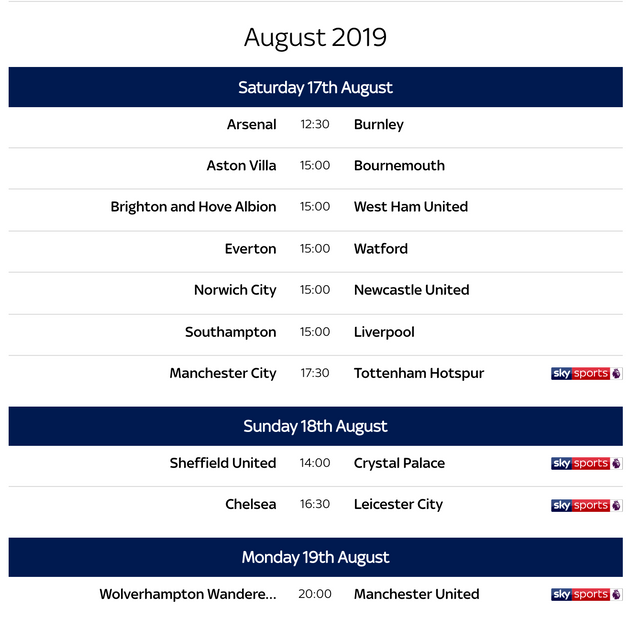 Consolation Prizes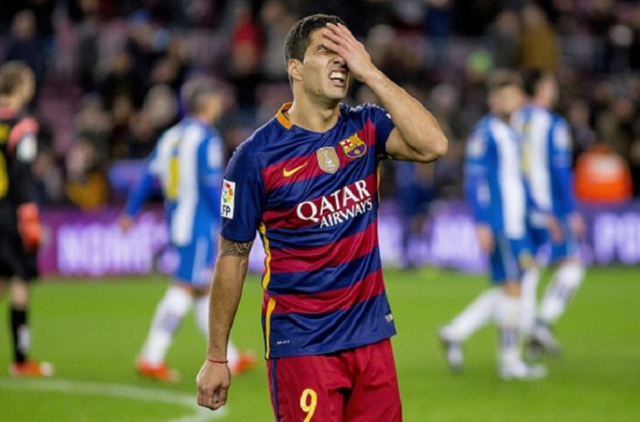 img
The people who are knocked out of the competition, keep an eye on the next game of last man standing when this one concludes.
As per usual in our last man standing competition we do like to award all our competitors even if they are dirty losers. So the 20 losers each receive @blanchy.sports special goody bag. In it you will receive some special prizes.
Included in these great prizes are:
A one night stay in a hotel of your choice (using your own money). Take 2 nights if you want.
A nice warm bath.
A leisurely walk down the river of your choice.
Take the day off work at your own expense. Relax and go to the cinema.
A lie on for an hour or two courtesy of Last Man Standing.
A voucher for a massage in your own home. Hand your other half the voucher and they will give you a nice relaxing massage free of charge.
That concludes the first round of last man standing. Congratulations to the 39 winners that are through to the next round. I look forward to hearing your choices for the next round.
Best of luck
@blanchy.sports