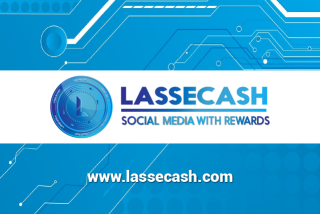 Attractive female and want to be promoting LASSECASH? ( https:/www.lassecash.com )
I am now looking for attractive females who I will call Lasse's Angels, who will agree to make a personal post each week for a full upvote of a value ~5000 LASSECASH or around $7 per week for 3 months (exchange rate will variate with the price of LASSECASH).
Please join us at: https://discord.gg/3hJC66e
Send me a private message in discord, with a picture of you and a little text about you, forinstance where you are from and what you like to tell me other then that.
The posts needs to be real, authentic you, and I hope you will stay at my platform after the 3 months, but that is up to you. You can take the money and cashout or invest in LASSECASH for potentially higher gains and a lot of influence on the platform.
Purpose of LASSECASH: LASSECASH social media with rewards. Rewarding truth content, social interactions and personal posts.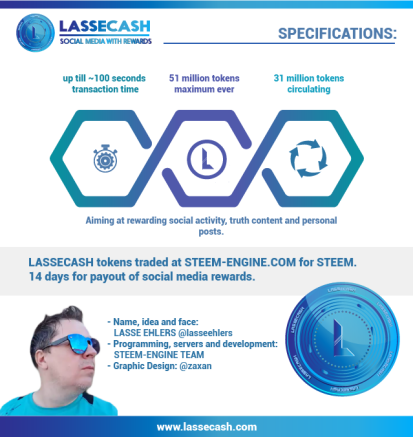 For inspiration of small personal posts check forinstance @soldier , you don't have to make dance videos, I think selfies and text of short posts are good.