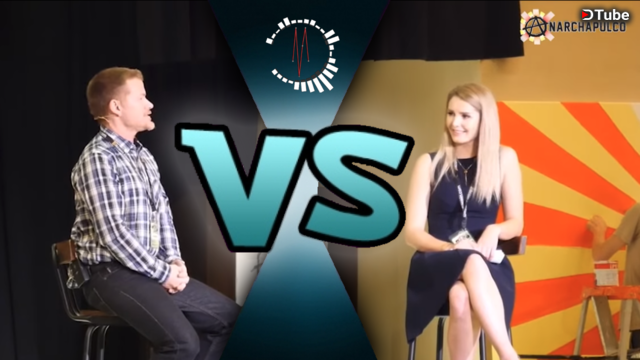 ---
My thoughts on the Lauren Southern v Larken Rose debate on borders. I used to support Larken's view years ago, but more recently I've come to support Lauren's view. I want to use this video to go through why Lauren is right and Larken is wrong when it comes to achieving a free society.
The debate:
My article: https://beinglibertarian.com/realism-idealism-not/
Visit www.nkreider.com for more!
Twitter.com/LibertyNAK
Minds.com/nkreider
Facebook.com/LibertyNAK
Gab.ai/nkreider
Bitchute.com/channel/nkreider
Soundcloud.com/nkreider
Dailymotion.com/nkreider
Nkreider.Liberty.me
Steemit.com/@nkreider
Vimeo.com/nkreider
PewTube.com/user/NAK
Outro Music: A New Beginning, by Bensound (www.Bensound.com)
---
▶️ DTube
▶️ IPFS