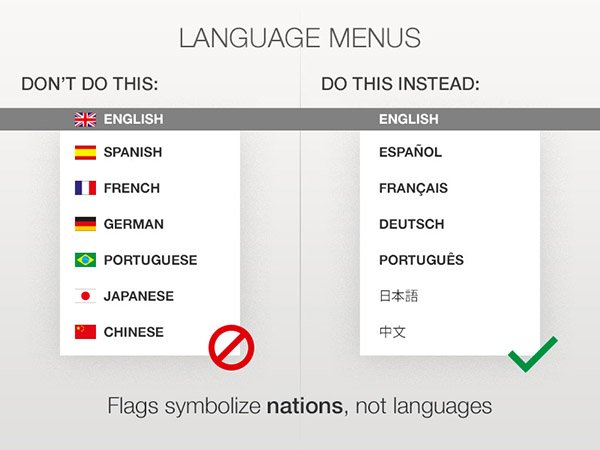 (image source)
For those of you not familiar with content management systems such as Joomla!, many are multilingual and have the ability for a user to rapidly switch languages on the site (provided you have your content translated into those other languages). It makes the site available to a wider audience obviously.
So... on steemit I see a fair amount of articles I'd like to read but my sheltered American ass just doesn't speak Swahili, Tajik, etc...
What if there were a mechanism for a user to attache native language versions of their content, with one language version showed conditionally based on the reader's selected language (set at the account level or selected on the page).
What if someone other than the content's producer could provide the translation, and, possibly requiring content producer's approval, add or otherwise associate that translation with the original.
What if the translator got something similar to a curation reward while further increasing the producer's author reward (because of the larger audience).
A additional small revenue stream and "cottage" industry would be created and it would benefit author's and the community at large as well. I don't think this would be too hard to implement. It could be as simple as "styling" each language version and simply having the frontend present the appropriate one.
Thoughts?