Hey there, hope you find what I'm about to tell you useful and learn from my experiences.
Before I go into theory right away, I would like to write some background for you, so that you can empathise with me and learn the logic behind my suggestions and tips. If you are not interested in all that, you may pass this part right away.
My ordeal with English language started when I was in primary school. The language teaching system in my country was not efficient to say the least. Other than that, I rejected the idea of learning another language because of some childish reasons.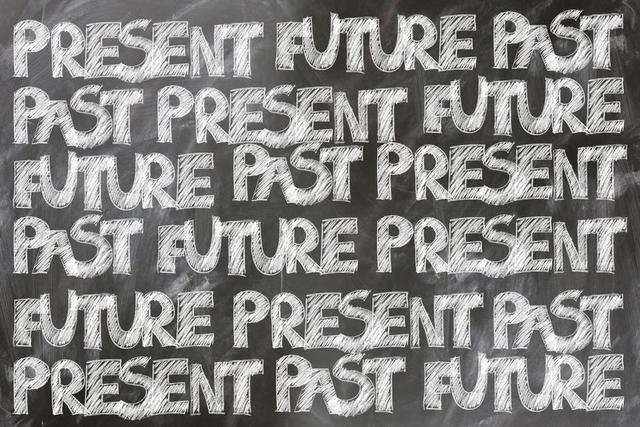 Image source
Time went by and as a 16-year-old, I won some award in a cartoon contest and my school decided to reward me with an opportunity to go participate in a project in Germany, regarding cartooning. Long story short; despite the fact that I was the only one there good at cartooning, I was the only one who didn't speak English. And the ten days of struggle began. Needless to say, 'tis an awful experience not to understand anyone and not to get understood by them.
When I went to Sarajevo (Bosnia-Herzegovina) to study visual arts, I needed to spend the first year at ELS (English Language School) and the trauma came back. It would be an understatement to say, I was frustrated.
I started to attend classes, which was not so easy considering the fact that most of my classmates at level 1 already knew some basics. The teachers spoke in English only, which was the most difficult part about it all. I realized that it was not enough for me to attend classes. I needed to do something to close the gap and reach their level. The first thing I did was to study every subject we were being taught by reading the text books. It still wasn't enough.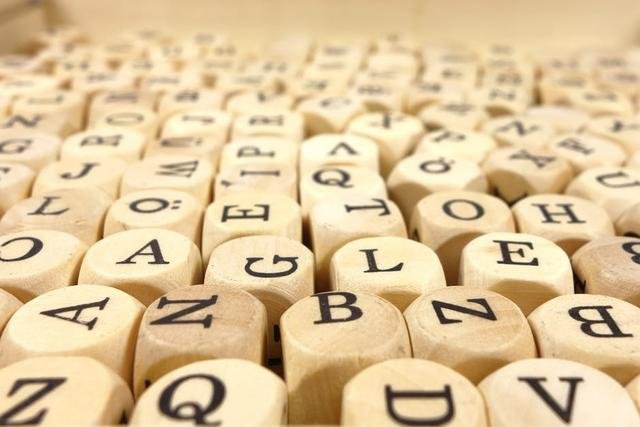 Image source
Then I started to read some articles concerning language learning. I was shocked. Because it was the opposite of everything I have seen so far. You see, in my country, the order to learn a language is:
Reading
Writing
Listening
Speaking
But it was actually against the natural process. The correct way to learn languages was already in the minds of every new born baby! Which is:
Listening
Speaking
Reading
Writing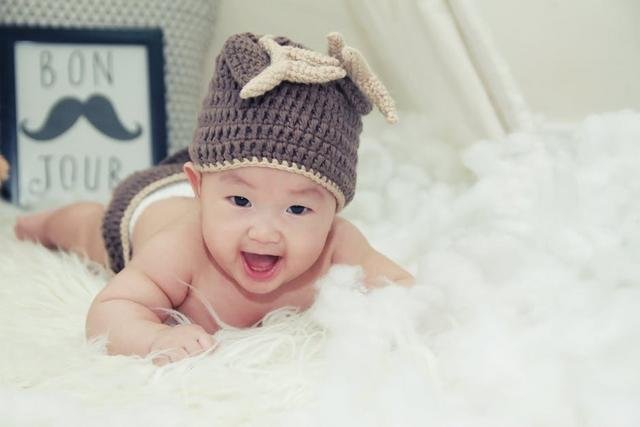 Image source
And according to the articles I read, the reason they used this changed order was to make it easier for a person to learn a "second" language. Since already knowing a language and learning another one could make people confused. Now, about this so called "confusion", I beg to differ because I learnt how to speak English the natural way and although I am not fluent yet, I have made quite a progress in French the same way. Yet, I have never made a mistake as to use an English word in French, or a Turkish word in English. So have I never confused one language with another? I indeed have. But they were languages I did not take seriously and did not complete learning. The languages I started a little bit, learnt the basics of and then quit such as Russian and Bosnian or Bosnian and Spanish.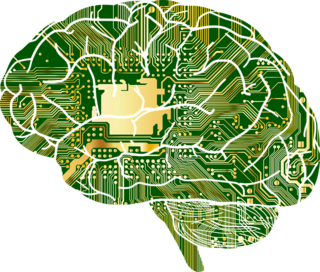 Image source
So, one should not underestimate the power of the brain. And I am not talking about bending spoons like Uri Geller. What I am talking about is the way your brain classifies information. It really is a surprisingly functioning system, hence; trust your brain.
---
Herewith, I suppose I made enough of an introduction. Hope I made myself clear though, knowing that these are rather unorthodox ideas to share...
I am going to write a second chapter soon. Now that I explained the reasoning behind my (personal) language learning system and the background of it, I plan to dive into suggestions, methods, tips etc. on the second chapter. If you liked it so far, you are welcome to come back and read the following chapter.
Best regards_