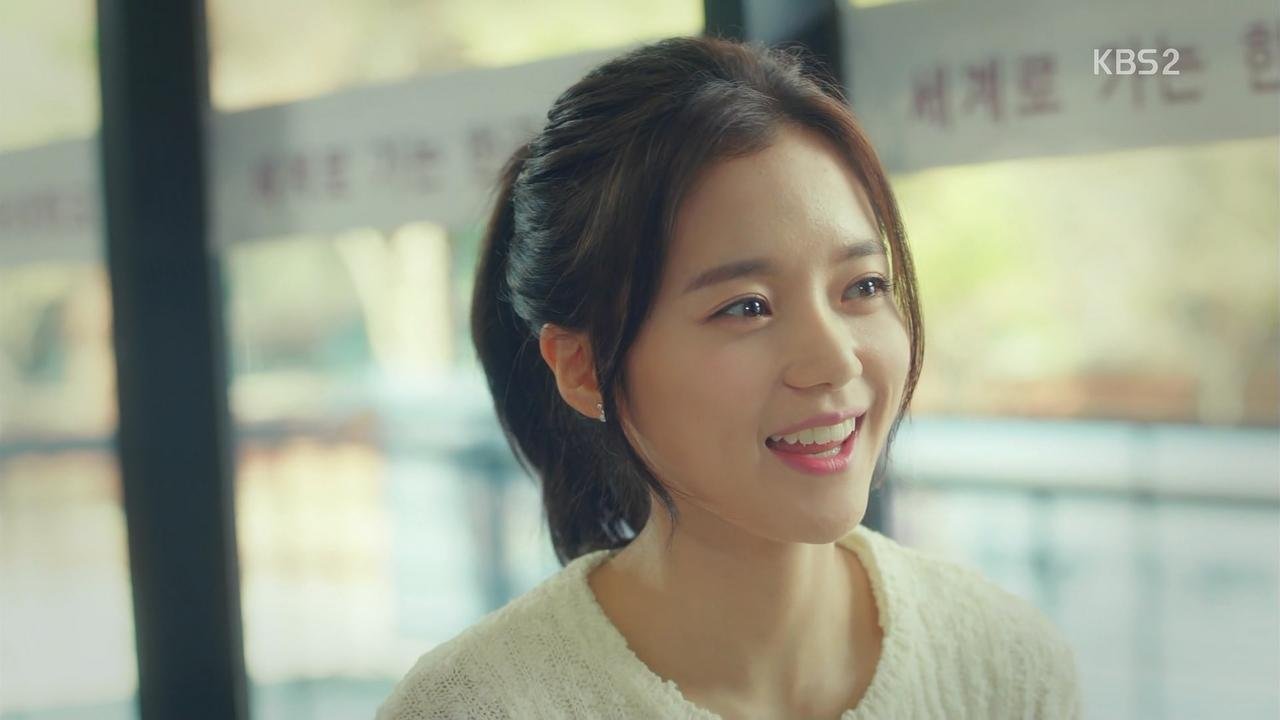 너 어제 나 집에 보낸건 후회했을 텐데.
= Cậu có thể sẽ thấy hối hận vì hôm qua đã đưa tôi về nhà đấy.
= You probably regretted sending me home yesterday.
- 고백 부부(Go Back Couple) -

Have a good one on STEEMIT together !
https://steemit.com/@jobviet
Language learning stuff with korean, english, vietnamese.