DROPS SCRIPTS A LANGUAGE LEARNIMG APP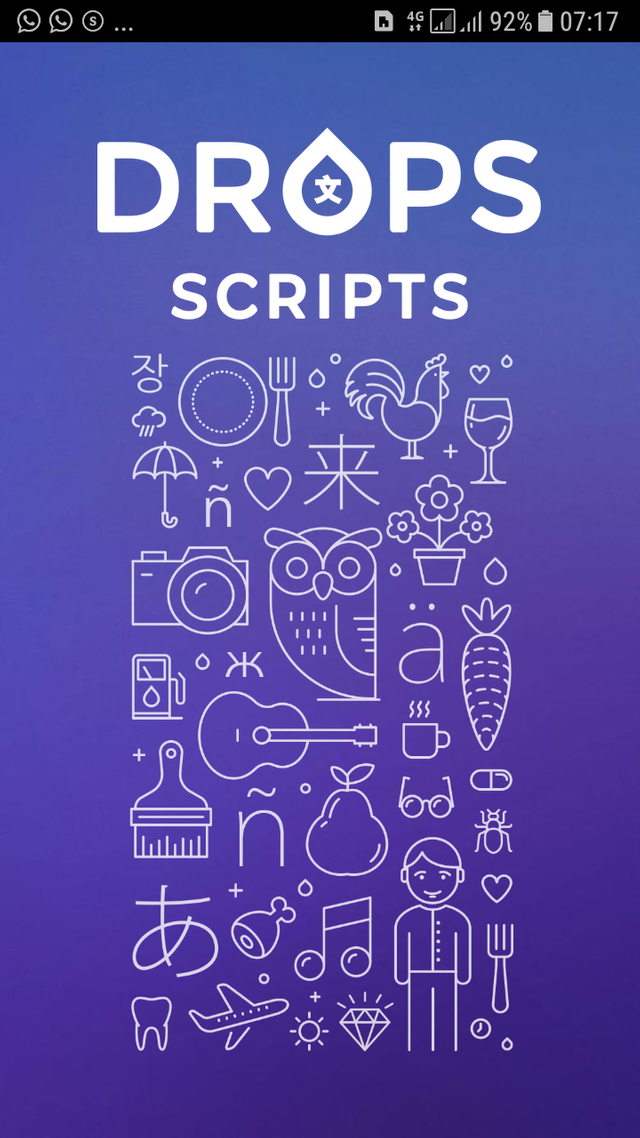 Can you believe that learning how to read and write a new language is just an app away?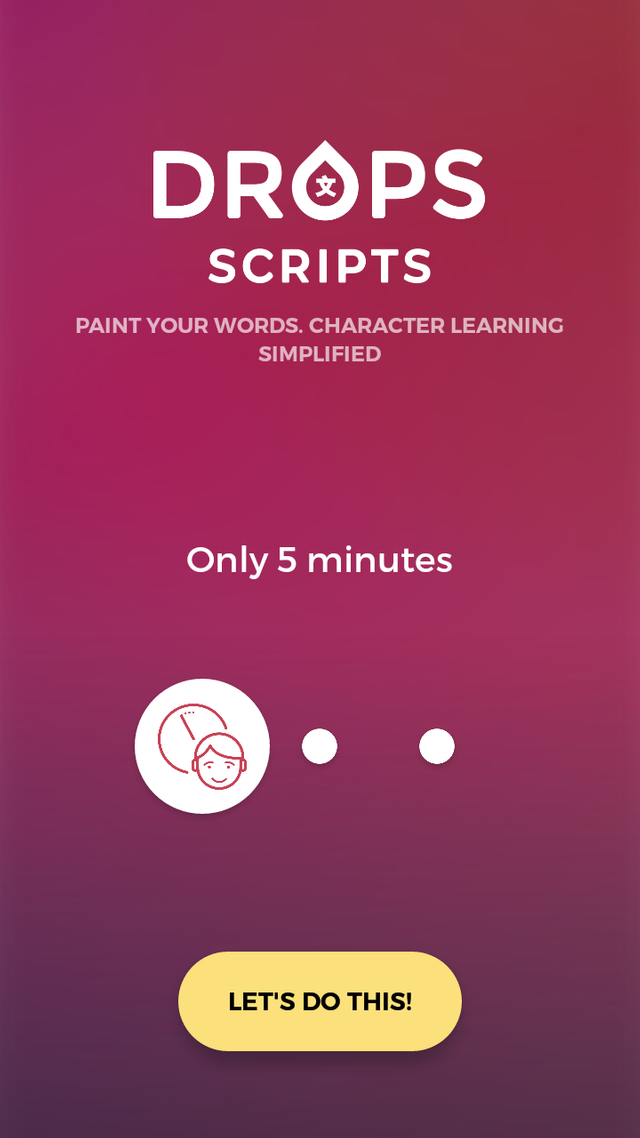 Drops scripts is an 100% visual based app in which you learn new languages via fun quests.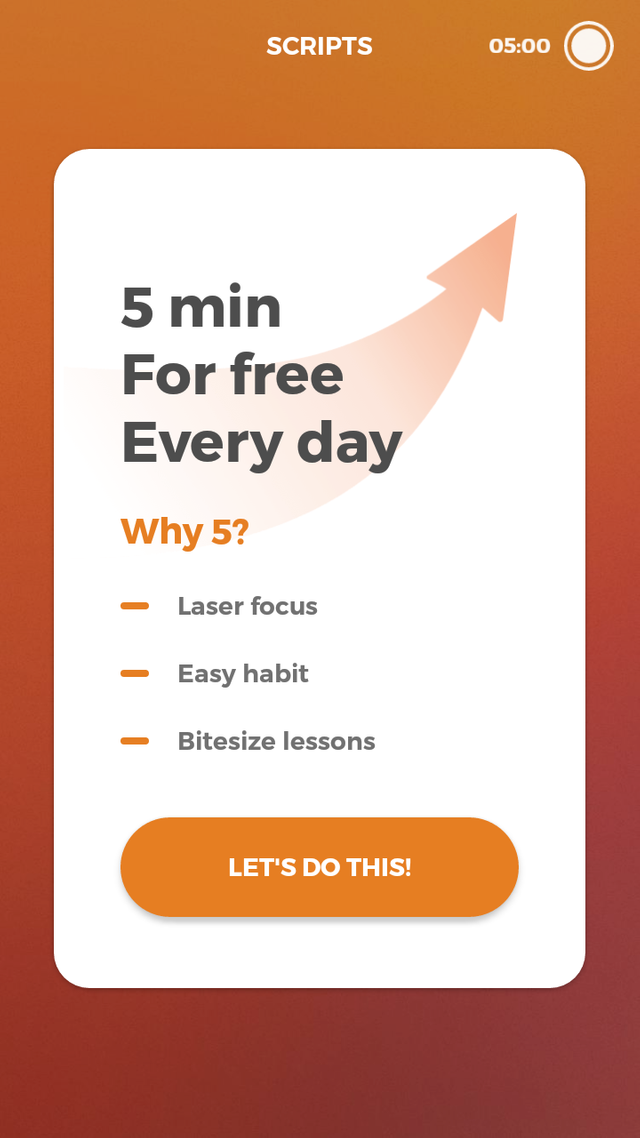 You get 5mins free daily to learn. Awesome isn't it? i just exhausted my 5mins free for today.
It is available on playstore and you can get more reviews there.
link